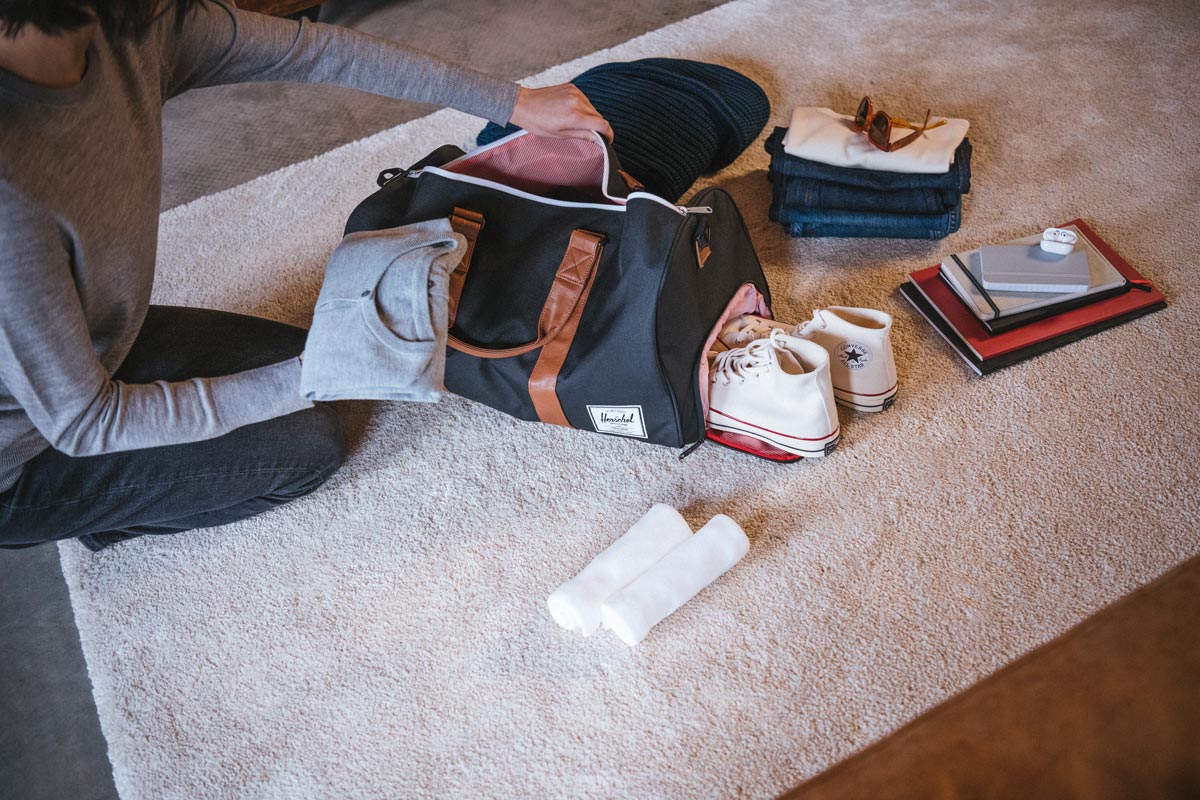 Folks, it's time. Well, sort of. Slowly but surely, it's time to load up some of the best travel gear for spring and summer, it's time to hit the road and it's time to shop one of the best travel gear brands out there. You assuredly know Herschel Supply Co., makers of stylish backpacks for men and plenty more. We're taking a bit of a deep dive into the the famed brand today, with a key goal in mind: Getting you back out on the road with great looks and functionality at the forefront. Oh, and if you want to stock up on men's style essentials for summer, you should check out last week's edition of The List here. Before we get started: Know that you can get $10 off orders of $100 or more at Herschel with the code SAVE10-US. Happy shopping and happy travels, folks.
The Six Best Travel Bags & More from Herschel
Herschel Novel Duffle — $89.99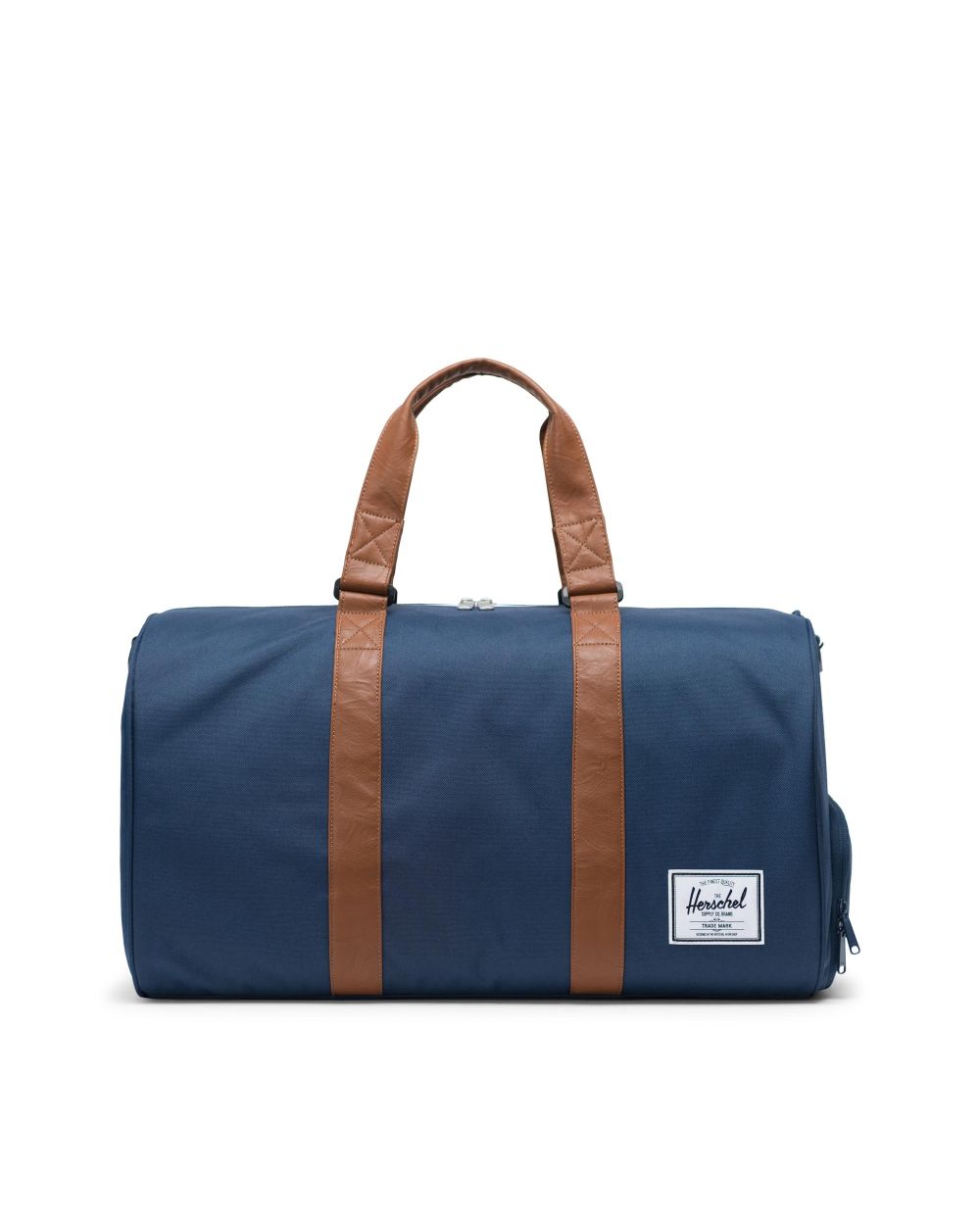 Believe it or not, it's more than possible to get a great deal on one of the best men's weekender bags on the market. The Herschel Novel Duffle, a fan favorite, retails for less than $100 and features a handy compartment for your new summer sneakers.
Herschel Highland Carry-On — $269.99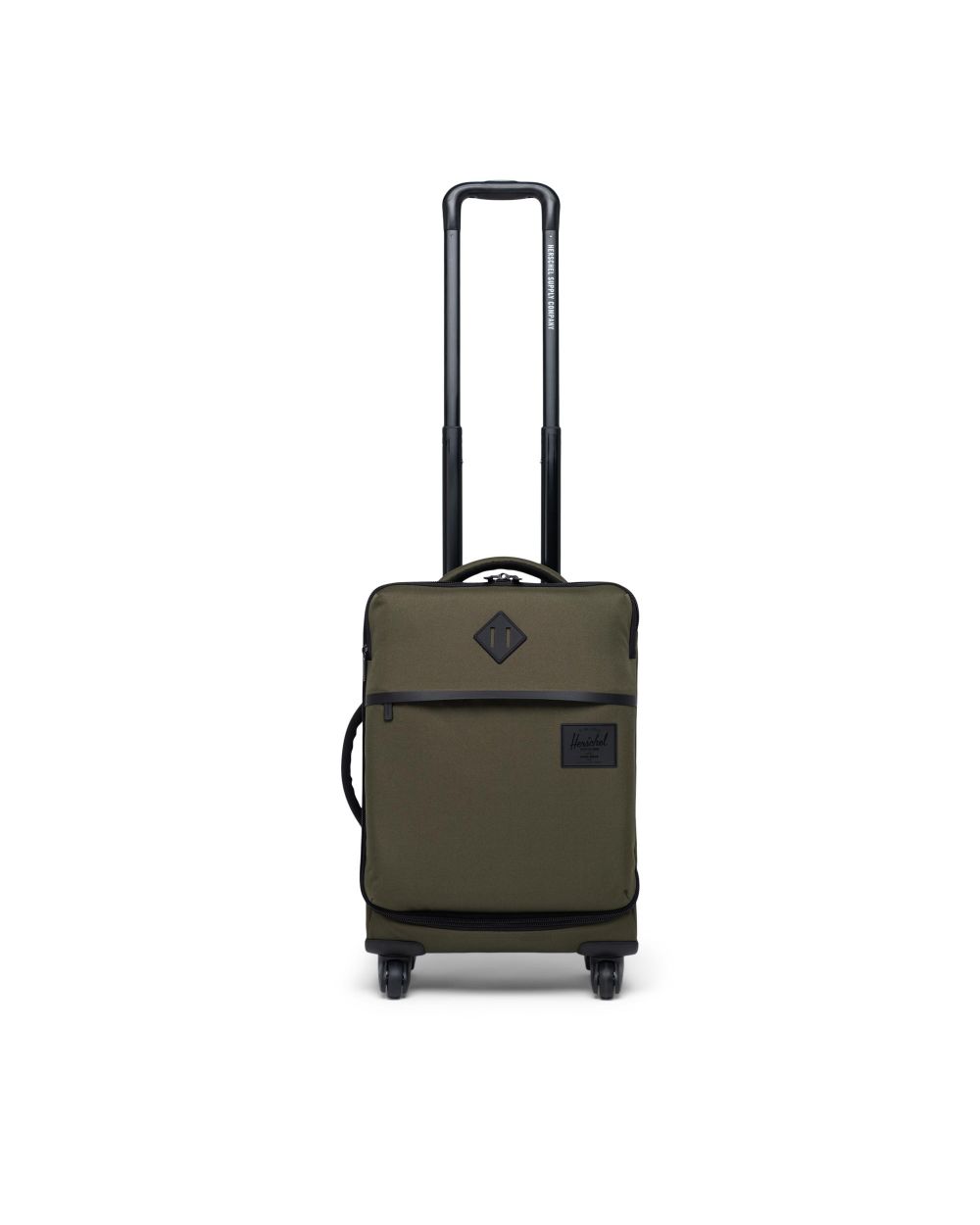 Herschel does a fine job of making the coolest travel bags around, including one of the best carry-on suitcases for men (or anyone, really). The Herschel Highland Carry-On is a nicely crafted soft-shell carry-on for the guy on the go (that's you!).
Herschel Sutton Duffle — $64.99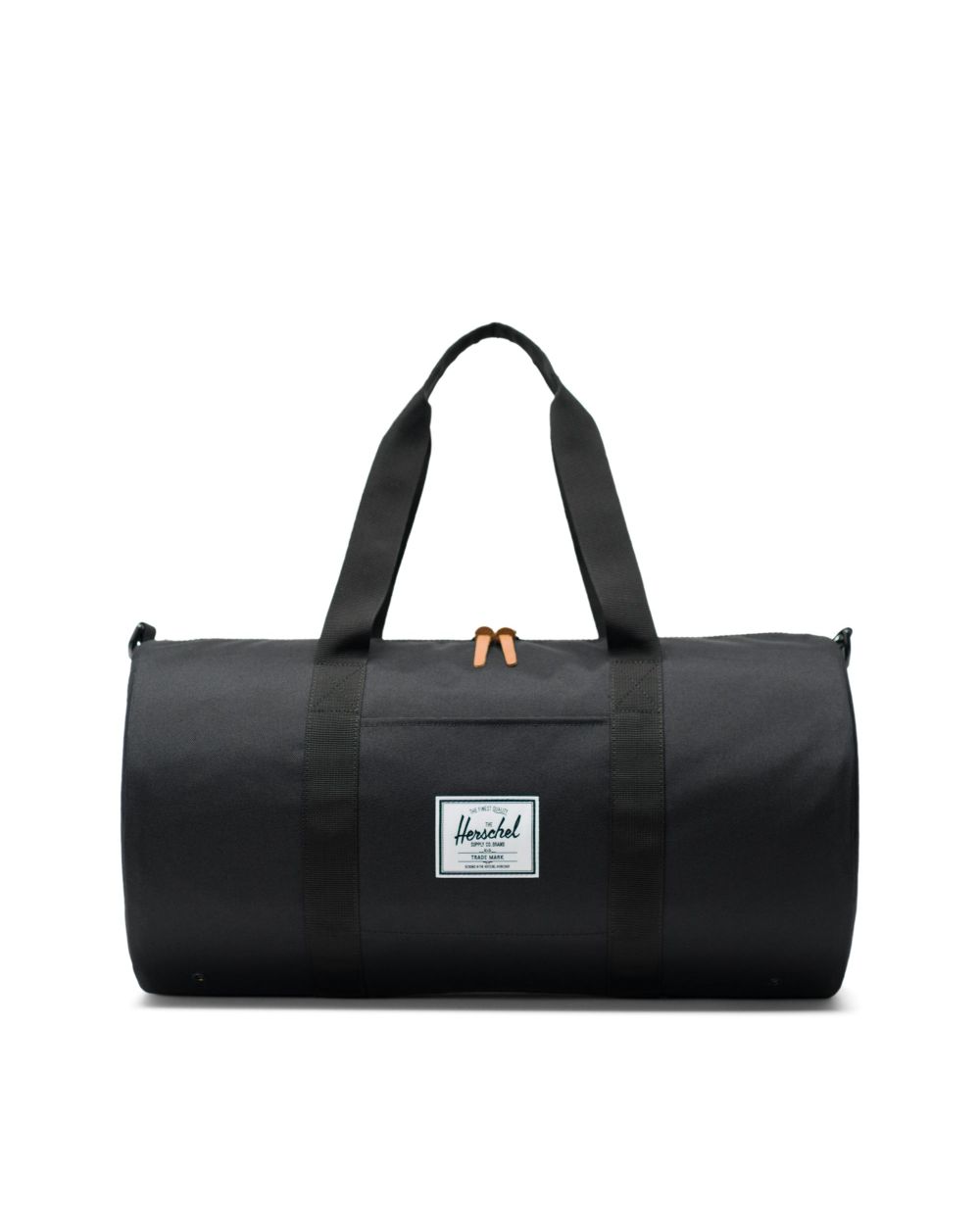 This durable duffle bag, available in a mini-size as well as the 28-liter mid-size shown here, is the definition of a sleek everyday bag that you can load up at a moment's notice. Plus, the sharp black color is highly versatile.
Herschel Large Gibson Messenger — $119.99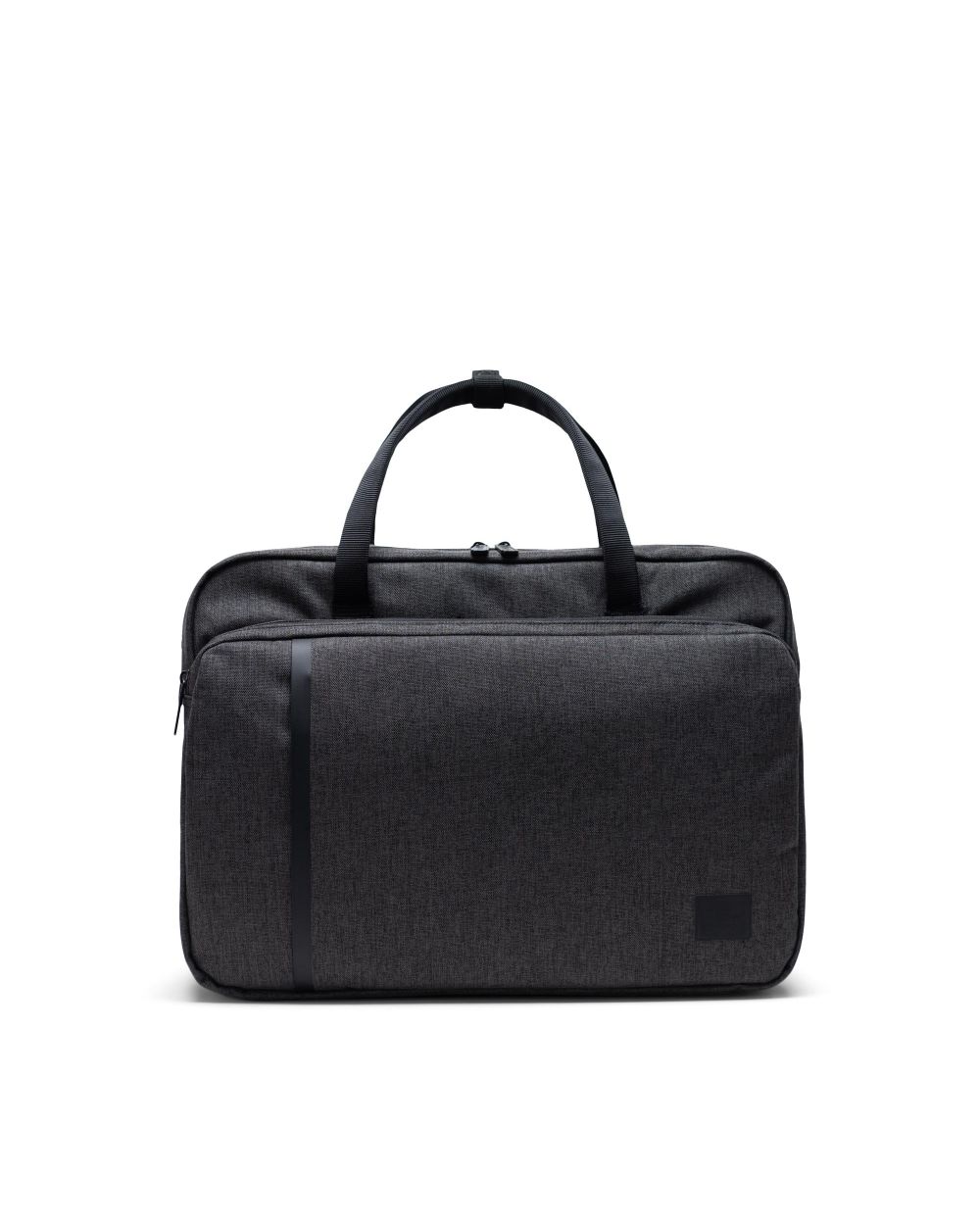 If you're traveling by car or train (or looking for something else to bring alongside your TSA-approved carry-on), you've got a bit more leeway as to the travel gear you pack, so feel free to bring this functional Herschel messenger bag in addition to, say, the Herschel Novel Duffle. The larger size makes it a nice addition to your summer packing list.
Herschel Chapter Travel Kit — $34.99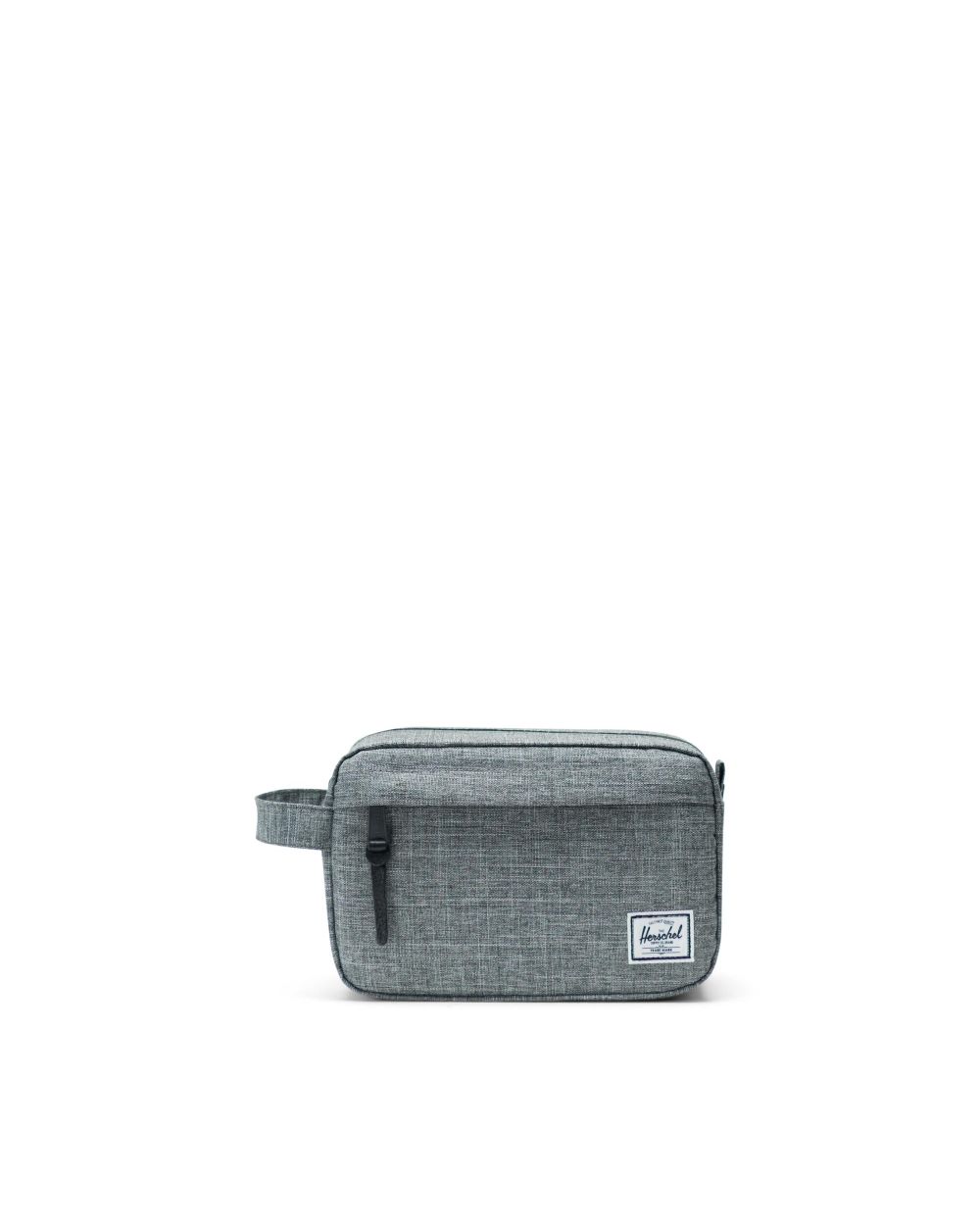 If you're looking to get as much utility as possible out of your Herschel Novel Duffle, be sure to carry your favorite grooming essentials in the well-made, compact Herschel Chapter Travel Kit. It's one of the best dopp kits for men you can score now.
Herschel Strand Tote — $69.99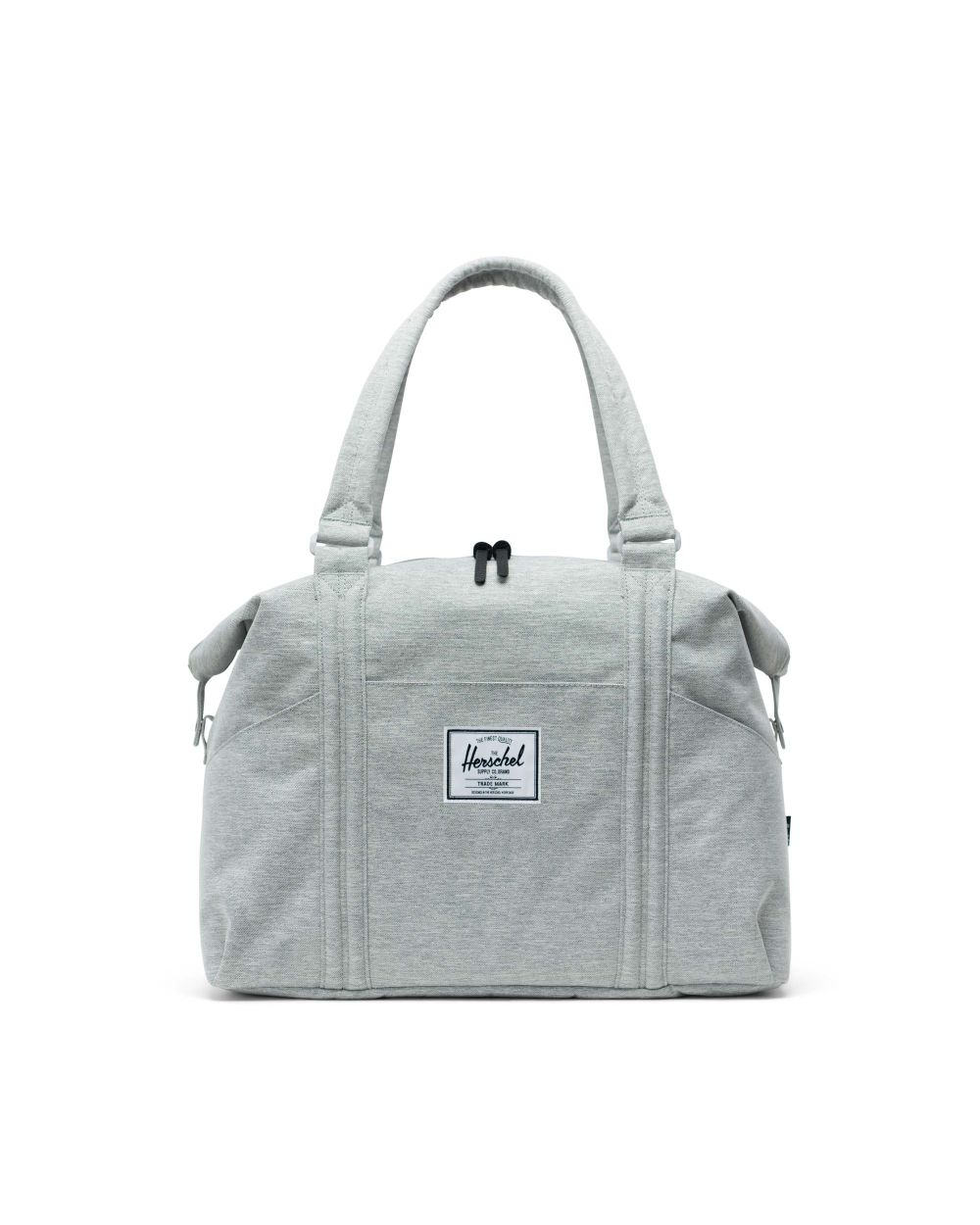 Hey, a guy's got to cover all his bases when traveling, right? One of the most functional tote bags on the market is a handy item to bring in your Herschel Novel Duffle (folded flat, of course). When you get from point A to point B, use it as a handy day bag to get around your destination.
Alright, my friends. Thanks for being here with us as we work, slowly but surely, to get you back out there in style. When it comes to the best travel gear for men, Herschel does things just about as well as anyone else on the market. It's the mixture of durable materials and sleek silhouettes, like the Herschel Highland Carry-On or the more compact Herschel Novel Duffle, that really have caught my eye so far this season. How about you? Head to Twitter, let me know and give me a follow if you agree. Thanks for reading!