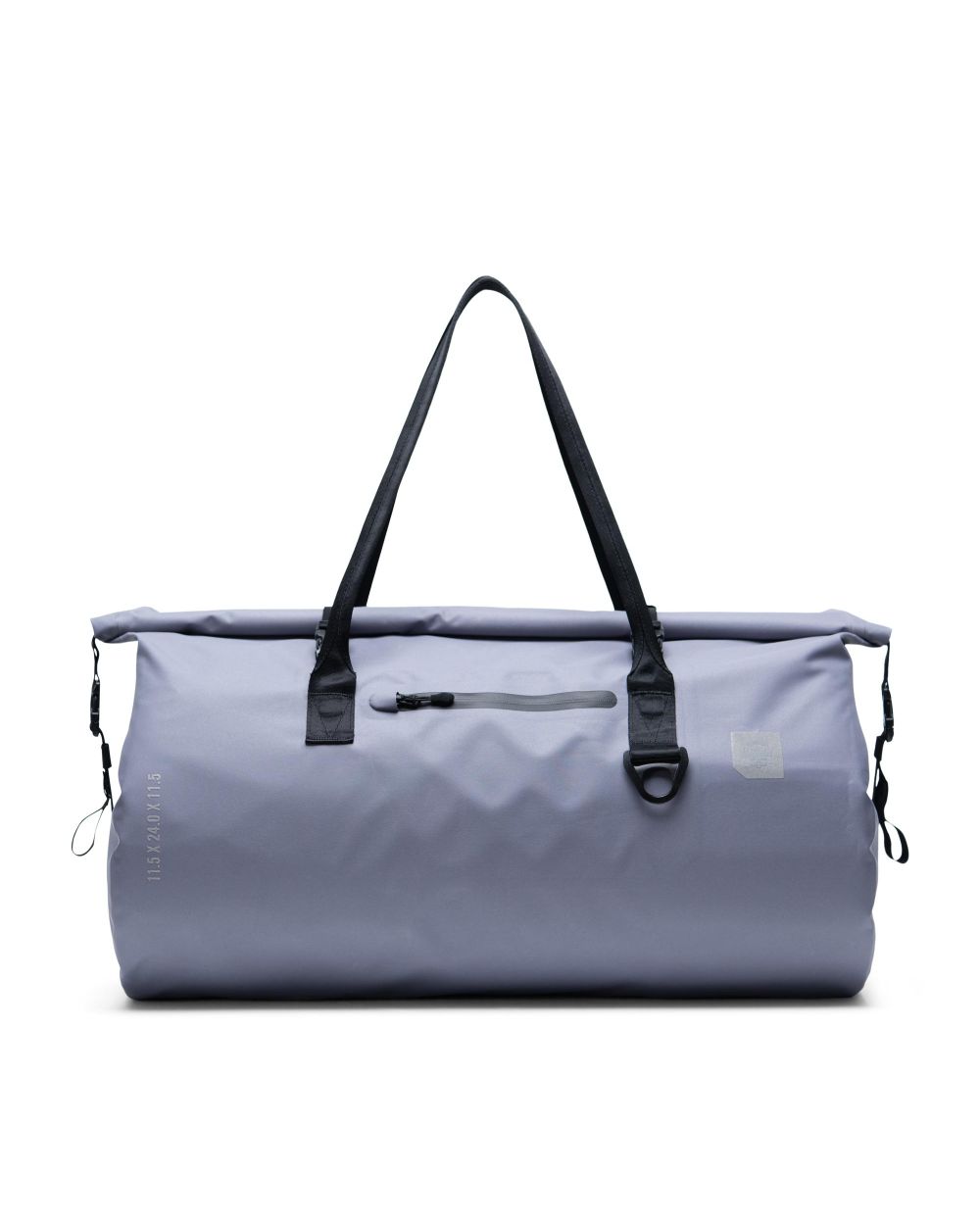 Cross another week off the calendar and commence your summer road trip planning, because you've just come across the best weekender bag for getaways and well beyond that. As with every entry in the Sunday Sale, we're going to hook you up with one of the best men's style essentials, available at a standout price — one that's almost too good to be true. And as is the case every week, the focus is on versatility and utility as well as standout style. Ladies and gentlemen, the Herschel Supply Co. Coast Duffle is the perfect weekender bag, and it's more than 30 percent off right now. It can be tough to find a deal on one of the best weekender bags for men, given that it's a big-ticket item that's often asked to do a heck of a lot when it comes to hauling your everyday carry essentials. After all, not just any old bag will do, will it? No, sir.
Herschel notes that this bag pairs a "clean urban aesthetic with rugged utility" and that's about as apt of a description as you can conjure up here. It's sleek, yet tough, as apt to throw in the back of your car for a cabin trip as it is for a weekend stay at a boutique resort (and both sound pretty great right now, do they not?).
SHOP: The Herschel Supply Co. Coast Duffle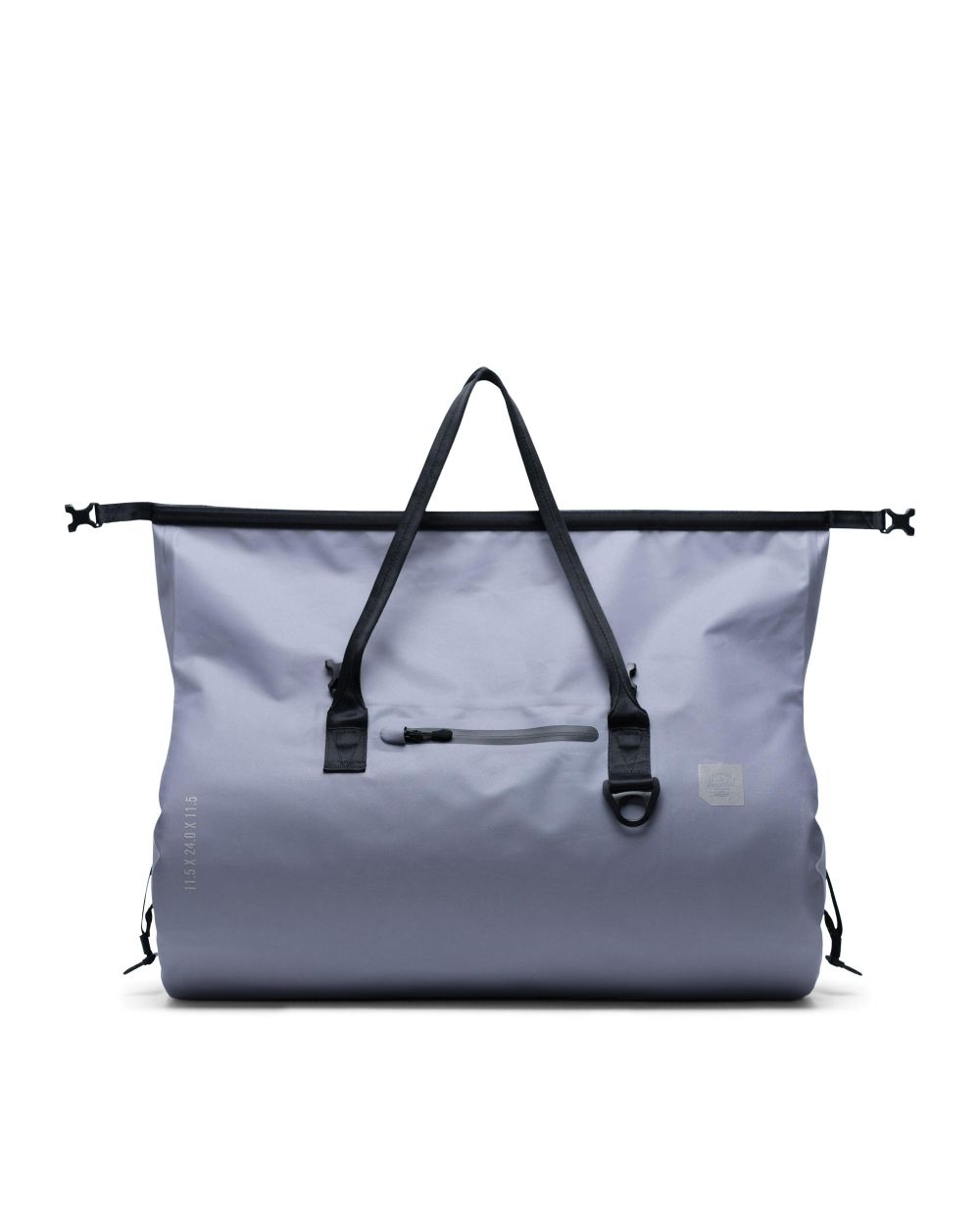 It's something of a specialty for Herschel Supply Co. to churn out the best travel bags for men at standout prices to begin with, and when you consider that this bag now retails for just a shade over $100, that's even better news for you. It's the very definition of a grab-and-go duffle, in a subtly stylish "Quiet Shade" color to pair with your favorite travel #OOTD. It's made from water-resistant tarpaulin with sealed seams, giving this bag a bit of off-trail versatility for hiking and camping trips.
The Herschel Supply Co. Coast Duffle boasts a handy roll-top clip closure for easy access to your EDC haul, while the handles are made from tough seatbelt webbing — they won't give out on you even if you load this bag up to the max. Screen-printed detailing helps this bag stand out noticeably on the trail, too. This is one of the most versatile weekender bags you can buy, and it's priced to sell at more than 30 percent off. How cool is that, right?? Plus, 44 liters of carrying capacity gives you more than enough room for all your favorite menswear essentials. Before your first summer getaway, make sure you add the Herschel Supply Co. Coast Duffle to your shopping cart (and your seasonal rotation). You won't regret it.
SHOP: The Herschel Supply Co. Coast Duffle