Every so often, you stumble upon one of the best men's jackets for fall — a jacket that checks off all the proper bells and whistles, one so well-made that it's a wonder you didn't have it in your wardrobe before. In the case of today's See Now, Buy Now, that jacket is the Relwen Quilted Tanker, an impossibly rugged, warm, well-made addition to your rotation of the best fall jackets for men.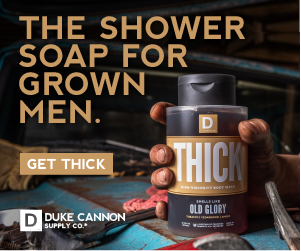 It's part of an impressive lineup of Huckberry Bestsellers, which in and of itself is the kind of collection you can use to upgrade your rotation of best men's fall style essentials. But back to the Relwen Quilted Tanker, yes? The silhouette itself was inspired by burly, sturdy WWII jackets, and it's overbuilt in the best ways for today's modern man. The nylon-cotton exterior just so happens to be water-resistant, while chest flap and zip pockets offer up crucial everyday carry storage space.
Naturally, it only gets better with the Relwen Quilted Tanker, including the box-quilted poly fil design for plenty of warmth when you layer up with, say, any number of picks from the Huckberry Bestsellers collection. Better still is the fact that the jacket boasts both front zipper and snap detailing, all designed to offer up more protection from the elements.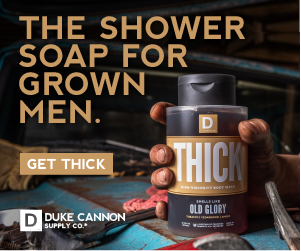 And last but not least, well, the Relwen Quilted Tanker's blend of old-school design and modern design details renders it a seriously cool jacket — one of the coolest men's jackets to shop for fall, assuredly. Go forth and get out there, my friends.