My friends, it's time you stepped into fall with a pair of Red Wing moc toe boots (available via UNCRATE) — like the rugged leather boots shown above, in fact. I've got some even better news, though. You've got a chance to win your own pair of archival Red Wing Heritage boots right now. The legendary footwear company is opening the Red Wing vault this fall, releasing a limited vintage footwear offering each month — one pair per month, with some styles dating back to 1963. Simply head to the brand's Instagram page to find out more. And if, in addition to trying your luck, you'd also like to buy some Red Wing boots right now, you can snag 'em at retailers like UNCRATE in the meantime. Alright, now that we've stepped on into the weekend a little bit, who's ready to get down to business?
There's plenty to get excited about in the world of men's style as we get ever closer to fall. To help you prepare for the season ahead, I've started writing for Huckberry's revamped Journal — it's back and better than ever, and I'm so pleased to be able to cover the best waxed trucker jackets and plenty more along the way. I've also kept plenty busy contributing to Maxim.com to start fall — more on that below, too! And before I put on another pot of coffee and start to scheme my next brewery visit (likely to Brooklyn's Threes Brewing!), I've also got to shout that you can (and should!) hit Subscribe to get my newsletter, The Style Guide In Brief, delivered twice-weekly to your inbox — every Tuesday and Saturday, in fact. I'm talking indie rock, craft beer, the best fall gear and much, much more. How about it? Of course, you can also swing back through the blog tomorrow to check out my Style Pick of the Week. The rest of your Friday Read awaits below.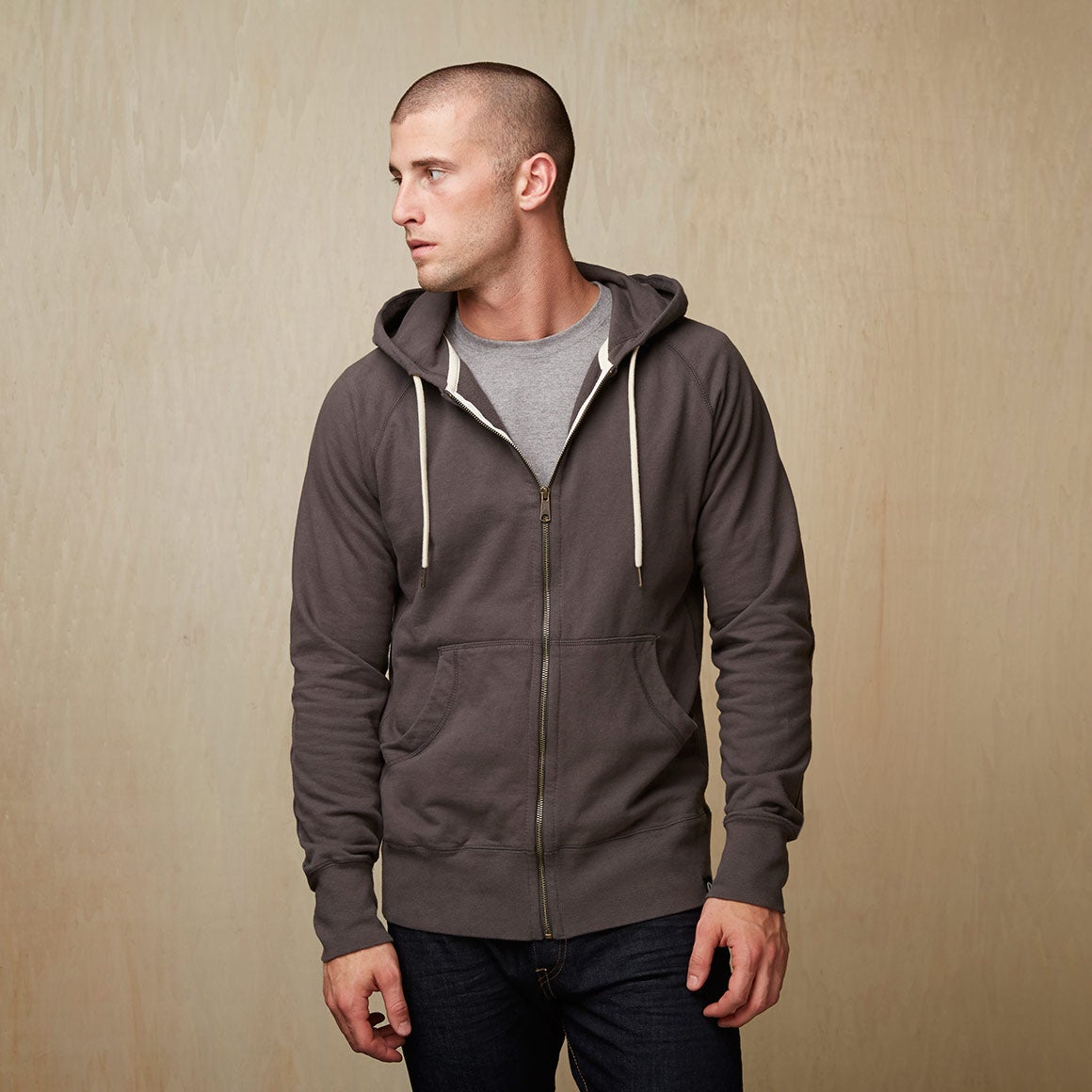 Here we are with more of the best gear for a fall weekend. In fact, it comes from a brand you probably recognize from the blog: That, my friends, would be the good folks at American Giant. With a focus on casual, rugged men's basics — including the best hooded sweatshirt for fall — the American Giant team is on the case when it comes to outfitting you in easy-going yet cool style for the season ahead. After all, when you put in the hours and focus on American-made menswear, the results are going to speak for themselves. Note that the brand has also shifted production to make some of the best face masks on the market during these trying times, too.
As I mentioned above, I've certainly stayed plenty busy on the writing front, including a recent feature for Maxim.com that's definitely a highlight of my writing career. I caught up with NFL legend Tom Brady to talk all about his new eyewear collaboration with Danish brand Christopher Cloos! The partnership features plenty of stylish sunglasses and Blue Light eyeglasses, too. Read more before you snap up a (surprisingly affordable!) pair.
Well, how about it? Are you ready for the weekend — and ready to stock up on the best men's gear for fall, no less? I certainly know I am. In the spirit of always being ready for what lies ahead, I'm going to point you toward my 25 best men's gear picks for fall, an extensive offering (if I do say so myself) that really does have something for everyone. To wit: I cover everything from stylish leather boots to American-made socks, classic Persol sunglasses,   Filson Dry Tin 5-Pocket Pants and much, much more. Sounds too good to pass up, does it not? My friends, thank you for reading, thank you for being here & let's start the weekend off right.