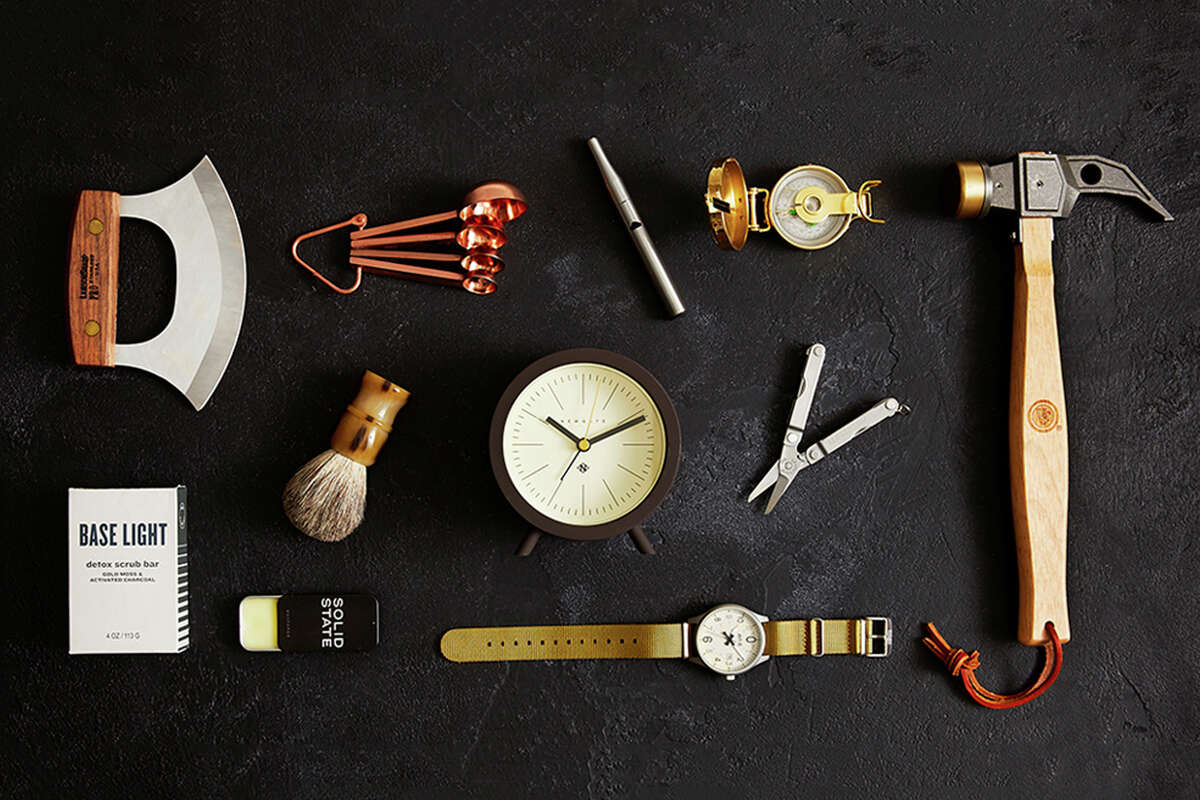 As a new year dawns and continues to roll right along, I'd wager you're probably looking for solutions and tips on how to dress in style for a new year, right? There are plenty of the best online retailers for men that can help you upgrade your wardrobe in a hurry, and at more affordable prices than you might think. Such is the case with Bespoke Post, the NYC-based retailer that stocks and sells some of the very best menswear and gear on the market. They're a great place for the best gifts for men, to be sure, and the Bespoke Post Sale section is an always well-stocked way to shake up your style in a hurry. Especially coming off a jam-packed holiday season, saving some dough on the best men's style essentials is something that shouldn't be overlooked, right? No doubt about it. Of course, you can (and should!) use the site as an essential source for the best subscription boxes for men, among other gear picks, but again, the Bespoke Post Sale section is often your best bet these days. What exactly will you find within its digital confines? I'm glad you asked.
Similar to my friends at Huckberry, another site that delivers some of the coolest gear for men, you'll find something for everyone — truly — within Bespoke Post's shelves. Below are a few quick highlights from yours truly.
Now, to be fair, that's just a small cross-section of the incredible gear and the incredible discounts you'll find within the Bespoke Post Sale section, because yet again, they've got something for every taste, style and budget. Here's to starting the new year off the right way: With the best gear for men close at hand. Thanks for reading and happy shopping!