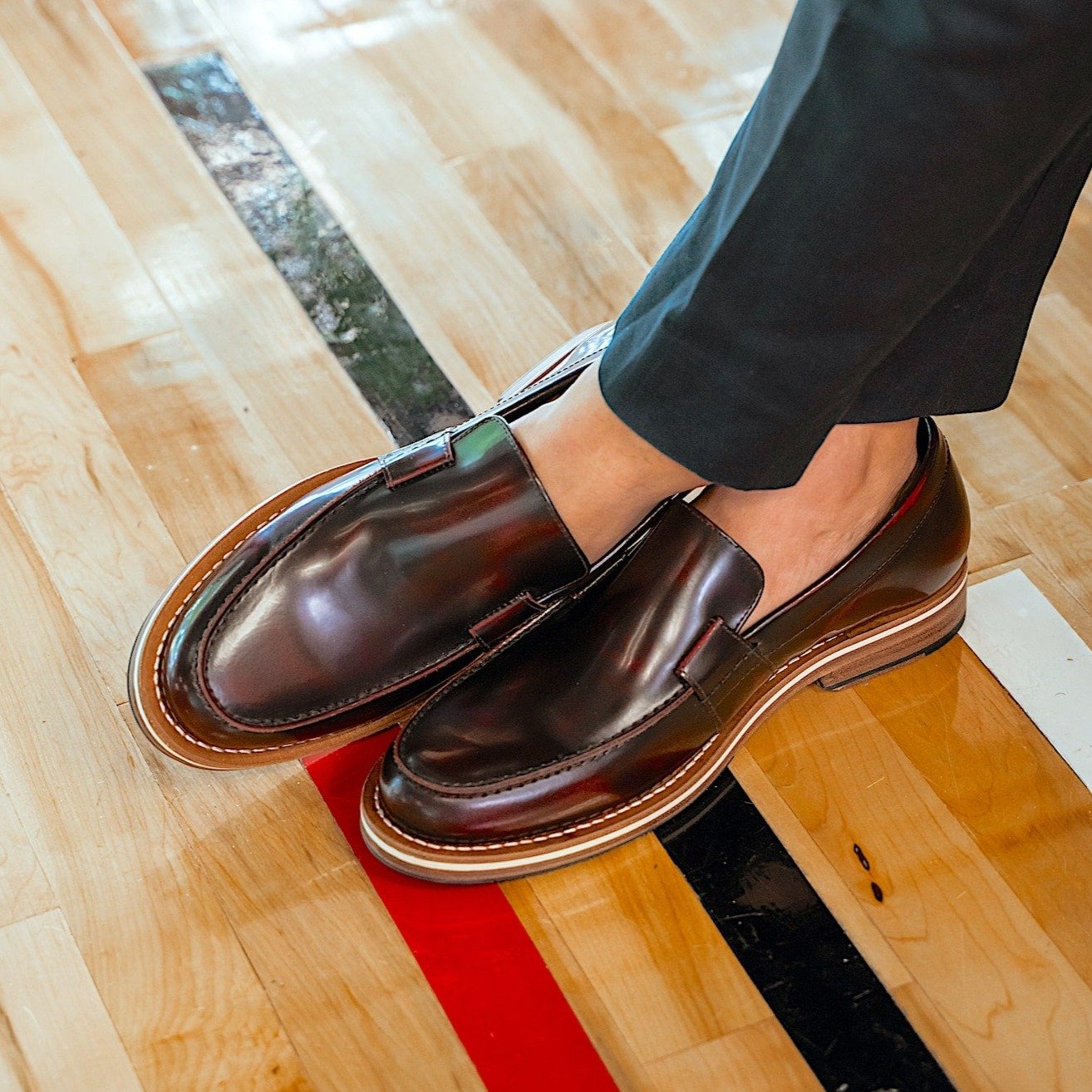 To your Brooklyn style writer, part of the fun of getting dressed and scouring the market for, say, the best men's shoes is when you come across a tried-and-true brand that does things just a little bit differently from time to time. Take Austin-based HELM Boots, a personal favorite brand of mine and perhaps the maker of some of your favorite leather boots.
And yet, the company has a knack for translating that same rugged craftsmanship into more distinctive footwear beyond just rugged leather boots — the HELM Wilson Loafer is as much evidence of that as any, with the same rich, thoughtful design and plenty of dressy, polished appeal for spring and summer.
The HELM Wilson Loafers depart from what you might expect from the brand in some seriously cool ways, from the sleek, sharp Supple Brush-Off Krumenauer Leather (lined with black leather) to the streamlined loafer design that does away with what you might call traditional penny loafer detailing. The finely crafted burgundy leather is about as eye-catching as it gets, although the HELM Wilson Loafers also come in more classic colors like Teak and Brown.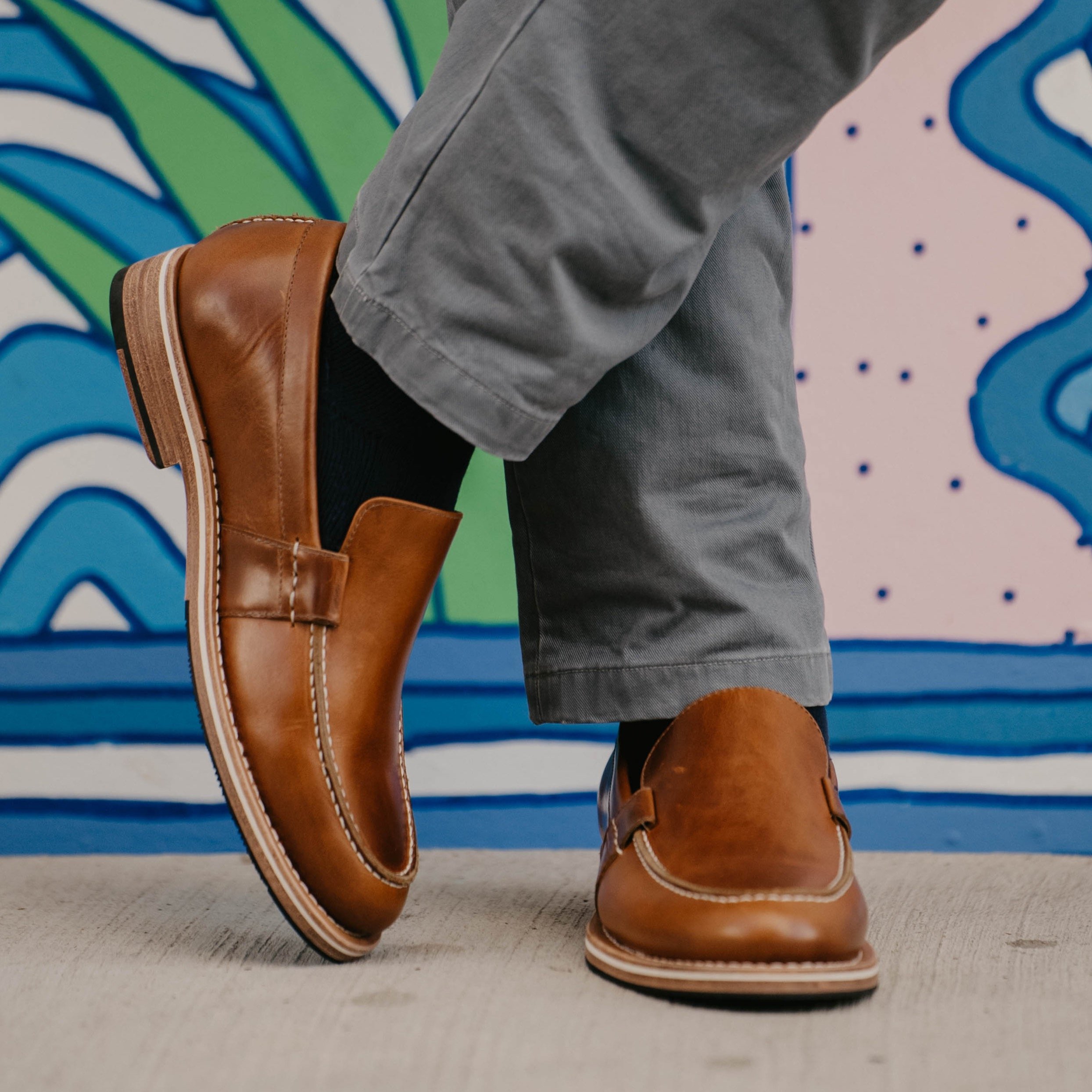 The HELM Wilson Loafers also feature a rubber sole for some added traction (although you'll want to reserve these sleek loafers for sunny days), and the stacked leather heel plays nicely off HELM's signature white midsole. Some varieties of the HELM Wilson Loafers feature contrast stitching for a slightly more casual look. Incredibly, these stylish leather loafers are water-resistant, while the Blake stitch construction is fully resoleable.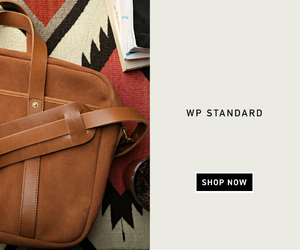 While the HELM Wilson Loafers are a slight departure from what you might expect in a pair of loafers, I'd say they're a welcome change of pace when it comes to your spring and summer footwear rotation. If you agree, be sure to shop HELM Boots ASAP and save 15 percent on your first order. Your feet will thank you, indeed.