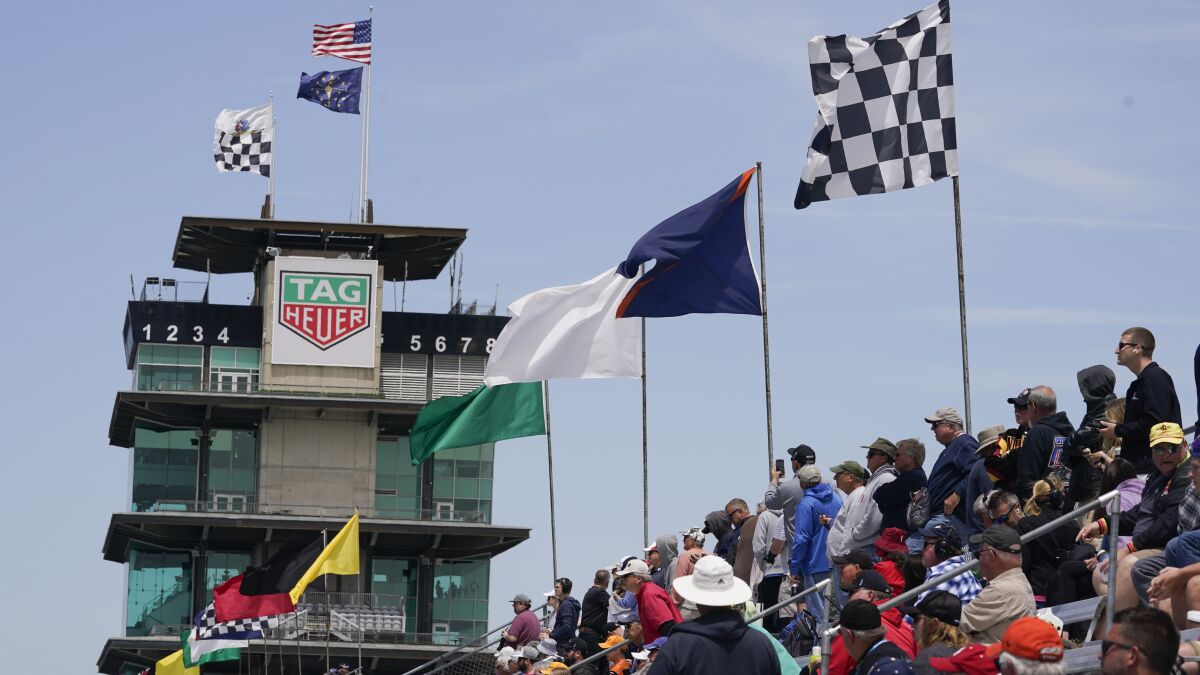 Well, my friends. Here we are. We sit on the cusp of Memorial Day weekend, always an absolute blast in my book — that is, if it's filled with sunny weather, cold beer, great times with family and friends, and a healthy dose of the best menswear deals. News flash: The weekend is indeed filled with those things in bountiful quantities, along with some time to rest up and reflect on the sacrifices made by our nation's heroes.
For me, it even means a little something extra — although I of course wholeheartedly recommend you shop the Huckberry Memorial Day Sale, among many others. to kickstart your Friday. But for now, to the next order of business.
As part of my many freelance writing pursuits, which have taken me everywhere from Las Vegas to Morocco to the Kentucky Derby, I'm attending another spectacle that has to be seen to be believed. Starting today, I'll be at the Indianapolis 500 with none other than Tag Heuer, the Official Timekeeper of the Indy 500 — arguably the most famous auto race in the country. It's part of my work covering the watch industry for Maxim.com, and it'll be my first Indy Car race.
Make no mistake, I'm undeniably grateful for the opportunity! For posterity, Tag Heuer recently released the official Tag Heuer x Indy 500 watch to commemorate the occasion, and it's a timepiece that expertly blends form and function. Naturally, you can expect much more on that watch from yours truly following this weekend.
As to the race itself, it's certainly a bucket list item as far as the world's biggest sporting events are concerned — that's no doubt an understatement, right? And when the chips are down (and the clock's ticking), well, I certainly can count on a Tag Heuer timepiece to keep me moving forward at the proper pace (particularly as freelance deadlines are concerned).
What do your Memorial Day weekend plans entail? As I mentioned above, I hope some time off is in store, along with a few cold beverages of choice and some much-needed time with family and friends. You know the watch to keep you moving forward, right? Yes indeed, Tag Heuer certainly gets my vote this weekend.
To keep up with all the fun, head over to my Instagram (and tune into the 2023 Indy 500 on Sunday!). In the meantime, we'll be here with our regular duo of weekend posts, starting with tomorrow's Style Pick of the Week. And until next time, stay safe, stay stylish and thanks as always for reading!