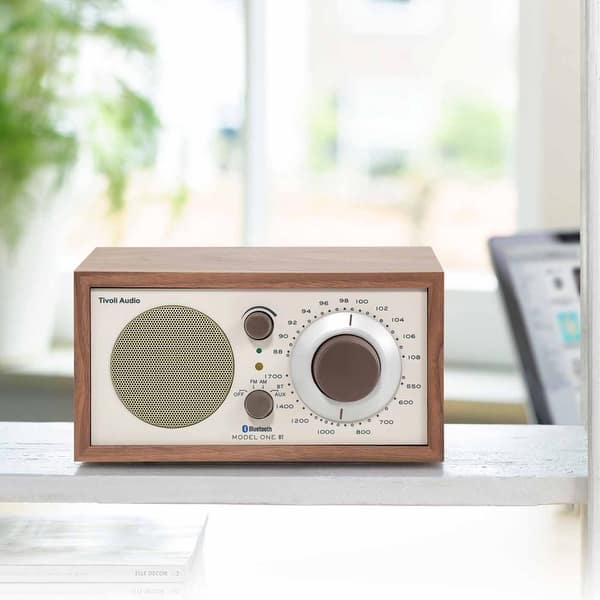 Ever since making the jump to full-time freelance writing back in July of last year, my days have started off a bit differently than when I "clocked in" (logged into Slack, that is) during my old full-time job. Namely, and especially on a Friday like today — and the day after my birthday, no less! — I take it easy to start the day, reading a book, snapping some Instagram photos and of course, playing my Spotify playlist on the seriously cool Bluetooth radio shown above. That radio would be the Tivoli Audio Model One, and it's perhaps the best Bluetooth radio I've seen — I can't vouch for Tivoli Audio enough, what with classic, cool designs plus crystal-clear sound quality that's at once booming and yet nuanced. In fact, I reviewed the Tivoli Revive for Maxim, but I love the fact that you can get the Tivoli Audio Model One at UNCRATE, and it's with some laidback tunes that I'm rolling into the weekend. How about you? We've got a jam-packed Friday Read to send you on your way if you keep scrolling, too.
But back to this week — it's been a busy one as I file stories for The Manual and Maxim (one of which you'll read below!), among others, and of course, it was all in the midst of my "birthday week," too! Heck, when I started this blog back in the summer of 2013, I had no idea it'd become part of my "career" as a freelance writer, and I certainly didn't know if it would make it to 2021! How about that?
Things looked mighty different this year than last year, or any other year, for that matter, but I spent my day reading a new favorite book about The Replacements, strolling through Prospect Park and enjoying a beer or three at the heated outdoor bar that is The Rusty Nail in Brooklyn. Thanks to all who wished me a happy birthday! I certainly made the best of it it, and I'm grateful to be able to celebrate in small ways this year — with better days ahead, no doubt. But today, and this weekend, it's back to work on content for this blog and elsewhere, powered by coffee and the soulful stylings of The National. With all that being said, I recommend you get your hands on the Tivoli Audio Model One to provide the right soundtrack for this weekend (and beyond). Cheers and thanks for reading!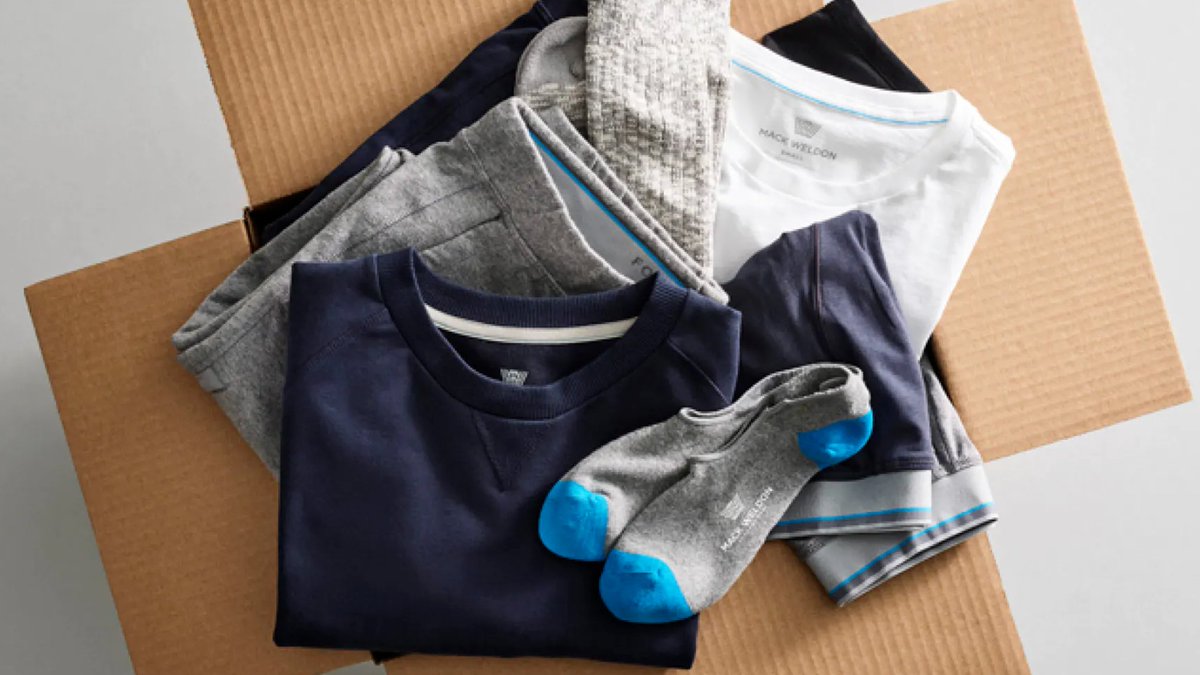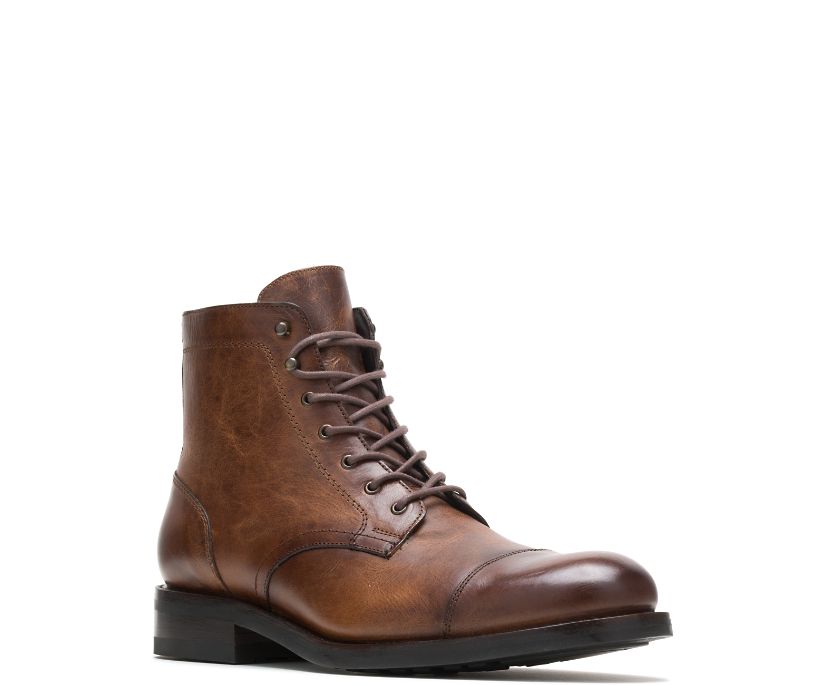 I've got another recommended winter style tip for you, one meant to shake up the doldrums of these days with classic looks and top-notch functionality in mind. I'm talking, naturally, about Wolverine men's boots for rugged seasonal appeal. To get more specific, I'm recommending you pick up the Wolverine BLVD Cap Toe Boots, a highly versatile, rugged-yet-dressy leather boots you can wear with slim blue jeans or perhaps even some Mack Weldon performance pants and a stretch casual shirt for dressier days at home or on the road. How about it, ehh? And yes, you can also get free shipping on Wolverine boots right now.
The headline, of course, mentions the best leather jackets, so without further ado, here's my latest Maxim guide on the coolest leather jackets to buy now. Of course, I had to feature a Buck Mason leather jacket, plus a refined and versatile leather jacket from The Jacket Maker. Talk about standout winter layering and timeless style.
I talked above about the leather jacket you should be wearing right now, but what about your refined winter topcoat from Todd Snyder and how to wear that particular piece? That's what this #OOTD covers: How to wear a topcoat this winter. Stay right here on the blog to check it out, then layer up in style accordingly. That's all for today, folks — enjoy the weekend and thanks for reading!