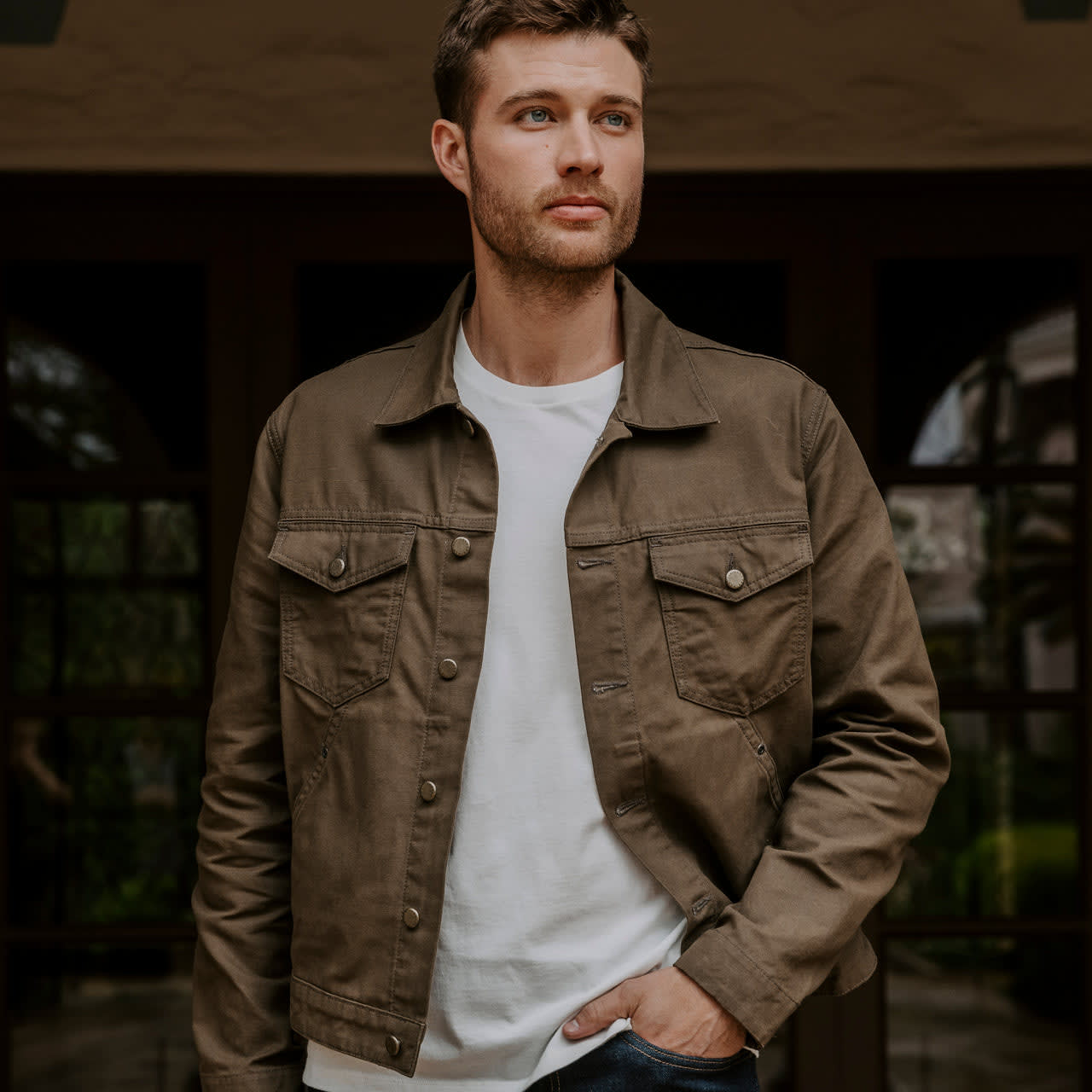 In this bountiful season of shopping for the most rugged men's gear, your humble Brooklyn style writer is all about finding those hidden gems, those unexpectedly stylish, tough and useful winter style picks that end up being a delight to wear. And if you've read the blog — or better still, if you watch the smash television hit "Yellowstone" — then you're probably up to speed on one of the more buzzed-about brands of the moment. I'm talking, of course, about Tecovas, makers of some of the best men's Western boots (and a sponsored brand behind Kevin Costner & co. on the ever-popular "Yellowstone").
The good news if you want to steal some of the most rugged men's gear at a downright bargain? There's the Tecovas Last Chance Section, packed with 50 on-sale menswear essentials to outfit you from head-to-toe — and the savings on these sale menswear picks start at just about 30 percent off.
If it sounds too good to be true, fret not — these deals on the best Tecovas menswear are here stay, if you happen to shop quickly. Granted, the brand doesn't often put up its stylish Western boots for men for sale, unfortunately. Yet in the meantime, you can use the savings you score on the best winter menswear to put towards saving for a pair of the best boots for men.
Within the Tecovas Last Chance section, you'll find all of the dependable gear you could ever want, from the best men's blue jeans to a classic Western shirt and one of the coolest trucker jackets on the market. Shop accordingly within the Tecovas Last Chance section, and you'll outfit yourself in style, with savings, in no time.