Filson, that famed Pacific Northwest heritage retailer with a penchant for making some of the most rugged gear for guys, just keeps knocking it out of the park (at least in my humble opinion). That's the case with some of its new spring layers, like one of the best men's hoodies, but the rest of the famed brand's inventory more than delivers the goods, too.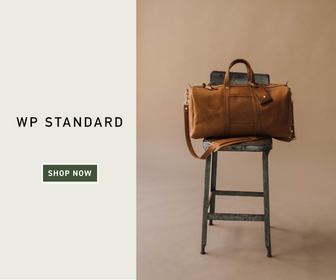 As Filson says, after all: "Might as well have the best," and when given the chance to shop and save, I'd urge you to hop right on it. That's because we're in the midst of the Filson Warehouse Sale, a rare opportunity to save on the best rugged menswear out there.
The scoop? It's more than ideal if you want to refresh your wardrobe for early spring, with more than 500 items (yes, 500!) knocked down 50 percent off. Yes, you read that correctly: The Filson Warehouse Sale gives you 50% off more than 500 items, and some of these picks are quite simply heirloom-quality and true seasonal style essentials.
Now, granted, that's plenty of stylish on-sale essentials to sort through, so I'm going to wrap this one up early today. A word to the wise, though? Picks like the Filson Unlined Denim Cruiser Jacket and the Filson Field Flannel Shirt are downright steals at the moment in terms of style and quality (to name just two picks). Do yourself a favor and ramp up that wardrobe for a hefty discount this season at the