When spring weather takes a turn for the worse and bears down on you, it's best to revert back to the old ways — in this case, reaching for one of the best waxed jackets for men, a style you might wear a touch more often in fall than spring. That's certainly true if the jacket in question is blanket-lined for added warmth, like the Faherty Blanket Lined Waxed Jacket, but it's never bad to have a rugged jacket that can withstand anything close by in your rotation of spring style essentials.
Just like Faherty's rotation of affordable, stylish men's shirts, the right deal — and the right style details — make all the difference Here, the Faherty Blanket Lined Waxed Jacket is on sale for a limited time for a whopping 50 percent off, which brings it down below $200 from its regular price of $298.
How's that for a deal on one of the best men's jackets for spring, right? The details are enough to make the Faherty Blanket Lined Waxed Jacket worth the price even at full cost, but the 100 percent organic cotton exterior and soft organic cotton lining make it a downright steal on sale this season. It also boasts a classic corduroy collar and cuffs for a touch extra warmth on brisk spring days, while those four front snap pockets provide the EDC space you need when on the go this season.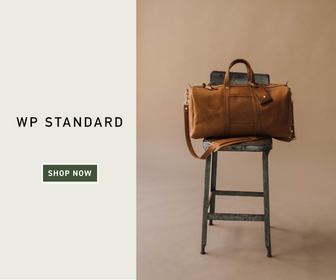 It can be tricky to find a jacket as high-quality as the Faherty Blanket Lined Waxed Jacket on sale in the current season, but I'd wager your shopping search for one of the best men's waxed jackets just got a bit easier. Go forth and give it a look, my friends.