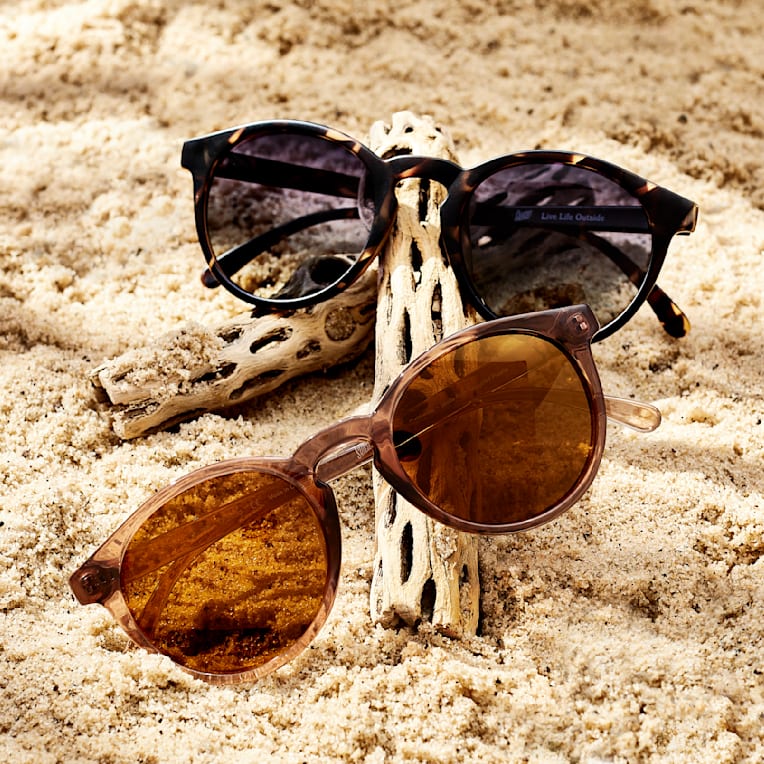 Perhaps you, like me, like to head to a one-stop shop when it comes time to gear up for spring — a one-stop shop to find, say, the best sunglasses for men, along with other choice favorites. Perhaps that's a place like Bespoke Post — they assuredly curates and sell one of the best subscription boxes for men, but the Bespoke Post Shop is also worth your time and hard-earned cash.
It's treasure trove of the best gear for men, from home goods to bar cart essentials to today's pick of choice, the affordably priced Sunski Dipseas Sunglasses. And when I say affordably priced, I really mean it — these subtle, stylish shades retail for under $60 at full price right now, and that's a deal that's just too good to pass up.
Available in both Tortoise and Bronze, the Sunski Dipseas Sunglasses give you the quality and style points of a much more expensive pair from a major retailer, yet you can feel good about shopping through Bespoke Post (the NYC company has a penchant for supporting smaller businesses).
Made from recycled polycarbonate and boasting durable stainless steel hinges, the Sunski Dipseas Sunglasses also boast lenses designed that offer 100 percent UVA and UVB protection. Of course, they do this at the same time as they feature a frame design that's just the right amount of retro cool.
The Sunski Dipseas Sunglasses would wear especially well with your favorite spring polo and tailored chinos, or with a laidback pocket tee and chino shorts — any time you need subtly stylish shades that won't break the bank, reach for the Sunski Dipseas Sunglasses. Better still, sign up to join the Bespoke Post subscription box program while you're at it: Affordable style and gear is now well within you reach.