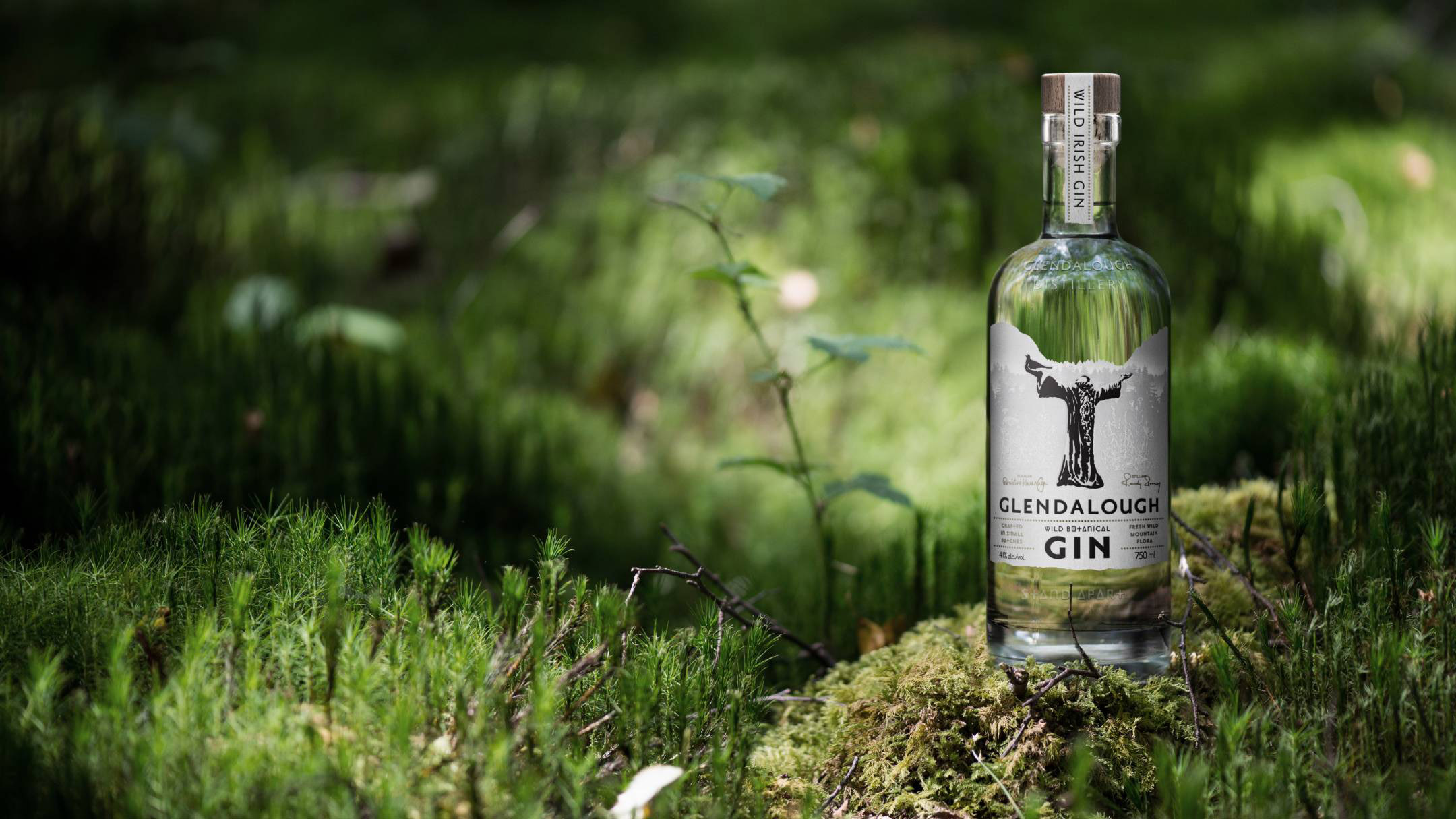 Well, my friends: As hard as it might be to believe, considering that I was on the road in Minneapolis last weekend in pursuit of a whiskey-centric freelance writing story well, I'm on the road once more — but this time, the trip is a little more far-flung. I've been in Dublin and the rolling hills of Wicklow, Ireland since Tuesday as part of my freelance writing adventures, this time with the exceptional Glendalough Gin. While Glendalough also makes excellent whiskey, this venture is covering the process of obtaining botanicals for its gin, with a trek through the lush hills of Wicklow to complete the foraging experience.
I can't share too much beyond that right now, but it's been a wonderful trip to one of my favorite countries on the planet — complete with a day on Wednesday in Dublin visiting some of the city's best bars and sipping Glendalough Gin in the process.
For a trip with such variety — from cocktail bars in Dublin to the wilds of Wicklow — I packed a few versatile favorites, like classic Mott and Bow blue jeans and a new pair of waxed Flint and Tinder pants from my friends at Huckberry. For your next trip abroad, I'd suggest you do the same!
And while I've covered the worlds of Scotch, Irish whiskey and bourbon, I've only lately begun dipping my toes (as a writer, that is!) in the world of high-quality gin. It's one of many experiences in my freelance writing work for which I'm endlessly grateful, with the chance to expand my world and my comfort zone each and every day.
I've got a bit more time in Dublin yet before returning to New York City for what promises to be a lovely spring weekend, so in the meantime, be sure you're keeping up with my pursuits over on my Instagram. Cheers and thanks for reading!