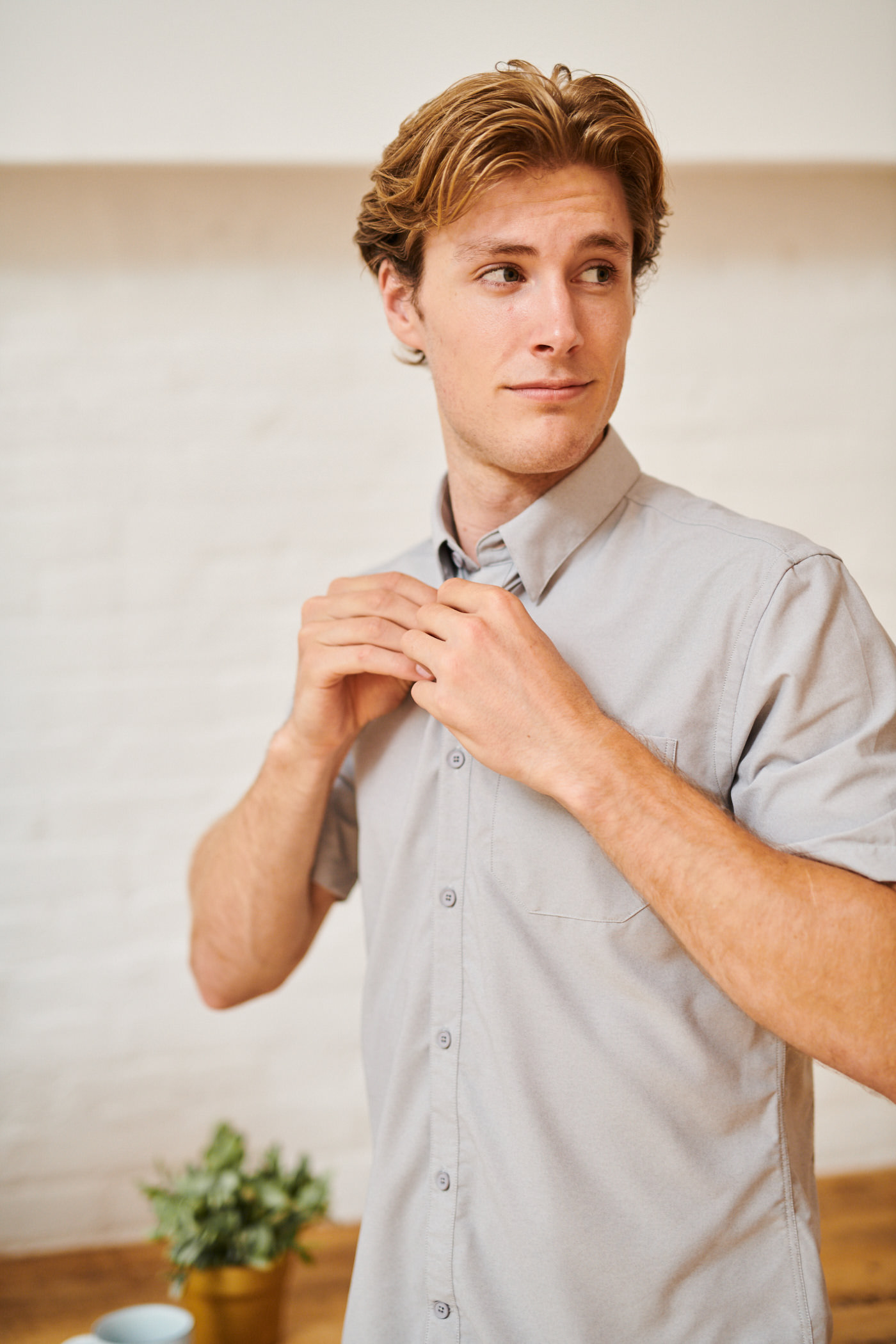 Look toward the great outdoors this coming spring and the wild West to find the best men's short-sleeve shirt for spring and summer today, my friends. It's coming at you courtesy of Western Rise, based in Colorado and makers of gear that perfectly blends performance and style with ease. The shirt in question today is the Western Rise AirLight Short-Sleeve Buttondown, easily one of the best shirts for men when the thermostat climbs and yet you've still got to look polished. It's all in keeping with that crucial blend of innovative fabrics and classic silhouettes, as best seen in other Western Rise staples, like the best men's shirt jacket or the best long-sleeve shirt for outdoor adventures. The list goes on, of course, but the Western Rise AirLight Short-Sleeve Buttondown is here just in time for a new season of fun in the sun.
It's the perfect kind of shirt for the demands of these days, which could encompass anything from weekend errands or day trips to working on your patio on a Friday to dashing out for an outdoor beer when the day is done. Through it all the Western Rise AirLight Short-Sleeve Buttondown is going to perfectly blend great looks with comfortable, breezy fabric (and that's an understatement).
The key is the AirLight cloth, which starts with texturized SUPPLEX® nylon and incorporates a post-consumer recycled polyester to really drive home the warm-weather nature of the Western Rise AirLight Short-Sleeve Buttondown. It's then woven into a lightweight weave that breathes easily and dries quickly. Oh, and as if that wasn't enough, it's finished off with a light water-repellent finish to handle spring mists and, well, light rain.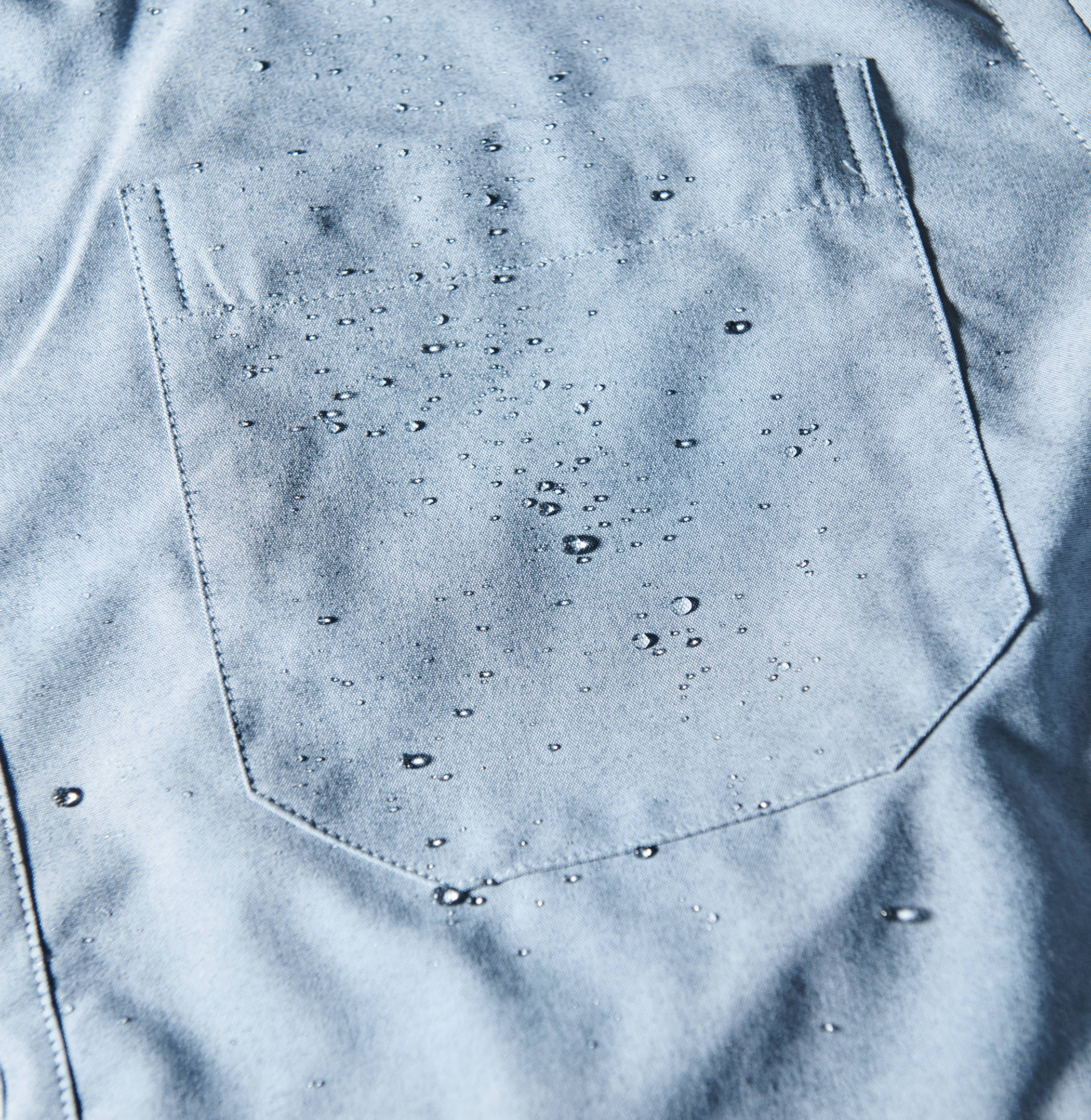 If it wasn't clear right away that this is one of the best short-sleeve shirts for men, hopefully, you're coming around now. To top things off, it also features a UPF50 finish, ideal for wearing (along with sunscreen!) on spring and summer hikes and park strolls. I'd also strongly urge you to wear it with some of the best men's pants for summer, also from Western Rise (see, there's that blend of technical functionality and style again!).
I personally love the Light Blue color — a key component of the style points this shirt has going for it — but it's also available in a crisp Fog and a clean, classic Black colorway. Of course, the Western Rise AirLight Short-Sleeve Buttondown has the small details taken care of accordingly, too — that means you're also getting a hidden buttondown collar and a handy chest pocket. Take it from a guy who's tested his out frequently even just this month — it's going to become your new favorite spring and summer shirt. Who can say no to that, ehh?