Crack open a cold one from Threes Brewing, like the beers shown above (more on that in a second!) and join me in starting off the summer right. Thanks for being here for another Friday Read, as we roll into Memorial Day weekend and kick off the season ahead with plenty of the best gear picks and Memorial Day sales. Hopefully, you've been following my sage advice on the blog, be it the best way to wear chukka boots for summer, or else, the best summer menswear to shop at Taylor Stitch. What's a great summer without the best gear for all of your off-trail, on-trail, in-water or on-land adventures, right? Yes, yes indeed. Of course, all of that adventure makes a guy thirsty, does it not? And it's with that in mind that I'll share one of the Memorial Day deals I'm most excited about.
 You should head over to Brooklyn's Threes Brewing, one of my favorite breweries on the planet, and use the code BEAU10 to get 10 percent off your first order of $50 or more from Threes Brewing. That includes only beer, not merch or food, for NYC delivery, brewery pick-up/to-go, or shipping to more than 20 states — what an excellent way to stock your fridge with crisp, flavorful lagers, delicious IPAs and so much more.
Again, that code is BEAU10 for 10 percent off, and it'll have that beer fridge or cooler stocked quite well for the weekend and season ahead. Cheers to Memorial Day weekend — I hope you're able to enjoy some time off with family and friends. I know I'll be looking forward to snagging some cold beers myself at Threes Brewing.
Of course, I'll be taking care of some writing for Jacob Graye and plenty of other sites, too. Be sure to give my byline at Jacob Graye a read there for all things men's gear, footwear and more. Cheers, my friends!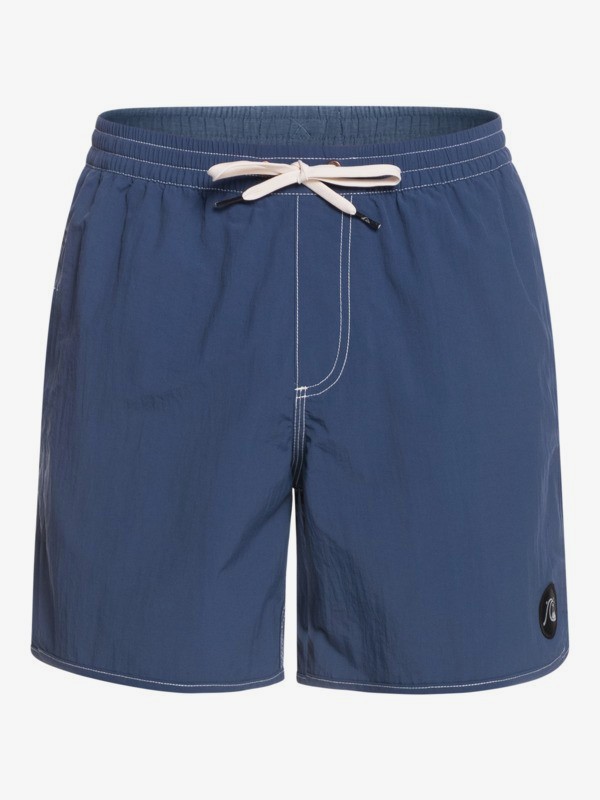 In need of some new summer swim trunks to round out your gear rotation? I've recently got my hands on some Quiksilver men's board shorts, with a dependable, classic cut and full functionality top of mind. To say I'm looking forward to wearing them when I return to Florida later this summer is an understatement, and if I can find a way to break them out before then, consider me sold on my new favorite swim trunks.
Here's one more item to consider heading into the weekend. While I would hope you're using your BEAU10 discount code to get a discount on Threes Brewing beer, a well-stocked bar cart calls for a little something extra on a long weekend. Head to Maxim.com, then, to read about (and purchase!) the new Southern Comfort Americana bottle for this weekend and beyond. Cheers, my friends.
I hope you're stocked up and ready, in spirit at least, for a stellar, relaxing Memorial Day weekend filled with plenty of Threes Brewing, shopping for stellar deals from Topo Designs, the the Huckberry Sale section, Jack Wolfskin and much more. One last thought: If you need an #OOTD idea for the weekend ahead, be sure to check out my guide on how to wear a short-sleeve shirt for summer. Cheers to the season ahead, and thanks for reading!