Thanks for joining us for another very special edition of the Friday Read, where I wrap up the week in style and send you off into the weekend with some choice menswear picks. There's truly no time like the present to shop for the best Father's Day gifts for men, including the excellent and well-appointed Filson Father's Day Shop. I've long been a fan of this Pacific Northwest heritage brand and its rugged and exceptionally durable gear, and perhaps your Dad or the father figure in your life feels the same way. Be sure to check out a few of my picks for the best Filson gear, including plenty of Father's Day gifts under $100 from the lauded outfitter. Dad's going to love what you get him either way, I guarantee it. I personally l love the Filson Polo Shirt and the rugged Filson Travel Pack, so be sure to stock up accordingly.
You've still got plenty of time to shop for Father's Day, so I'd also recommend taking a look at my favorite Father's Day gifts from Huckberry — to name but a few picks on this site. I'll certainly be planning ahead and doing some shopping of my own, but I've got another major item on my agenda this weekend. I'll be hitting the road on a solo getaway to upstate New York courtesy of Eddie Bauer!
 The legendary outfitter was kind enough to outfit me with some new Eddie Bauer men's gear for my trip, which will take me to a solo mini-cabin getaway at the Getaway Eastern Catskills. It's an innovative approach to taking a trip in these times, and I can't wait to put my Eddie Bauer picks to the test across the weekend. Be sure to follow me on Instagram to catch up with the latest from my trip! For now, here's everything else you should be reading and shopping this weekend.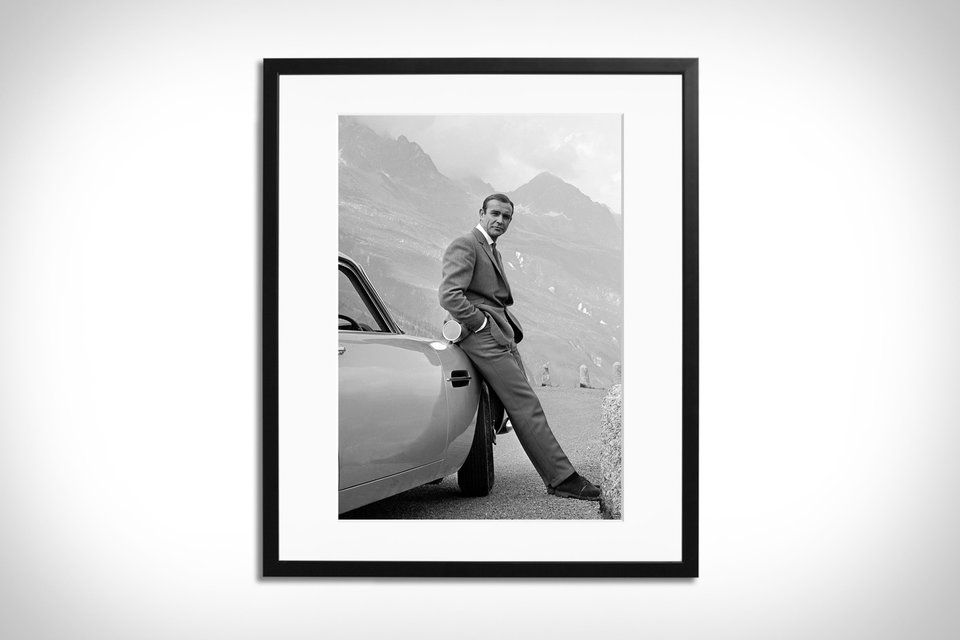 Let's talk about one more of the best Father's Day gifts, this time from Bespoke Post. Now, I talked earlier this week on the blog about the best Father's Day gifts from Bespoke Post, but consider this yet another reminder that they're a really excellent spot to shop if you need an affordable, stylish gift for Father's Day. The Bespoke Post Shield Box comes to mind as another excellent grooming gift for Dad, featuring five SPF-focused products to "shield" his mug from the sun. Pretty ideal, yes?
Let's close things out the right way: With a bit of a reward for all of that hard work you just put in shopping. Treat yourself with one of my  more recent Maxim features, one that's nice and patriotic for the summer season: Read more about (and stock up on!) the Southern Comfort Americana Bottle, launched recently by the famed brand. Cheers to the weekend, indeed.
I've got one last style pick before we head into the weekend. In fact, it's yet another heirloom-worthy piece that could be ideal for either yourself, your Dad or anyone who values one of the best leather weekender bags in their travel rotation. Head here to this blog post to read all about the incredibly cool and well-made Satchel & Page Gladstone Weekender Bag. It looks to me like it's time to pack up and hit the road. Again, cheers to the weekend and best of luck with that Father's Day gift shopping, folks!