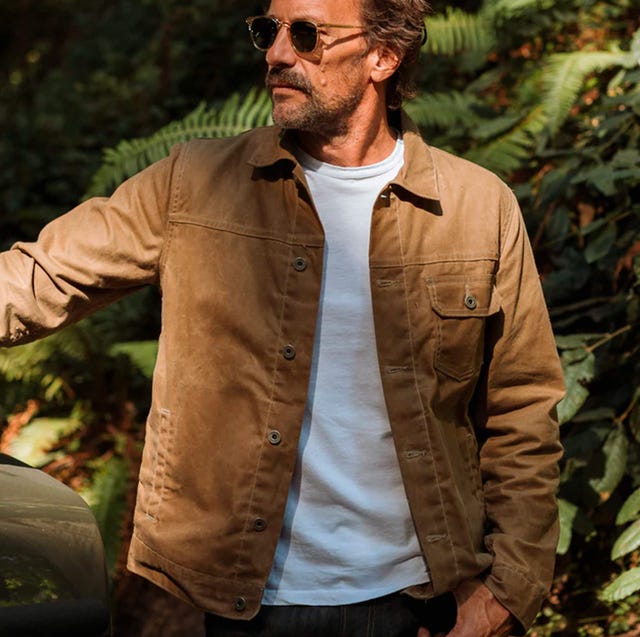 Who doesn't love a standout sale on the best menswear essentials, right? I know I sure do, and that's where we're headed in today's version of The Tuesday Steal. (For those new to this, the Tuesday Steal is an occasional substitute for our regular Tuesday #OOTD series). So, let's get down to business. I've talked about the Huckberry Annual Summer Sale quite a bit on the blog, including in last week's Friday Read. It's always worth revisiting and diving in a bit deeper when a brand does so many things so well (like making its own pairs of the most affordable men's sunglasses, for starters).
What exactly is on offer through the excellent and fast-moving Huckberry Annual Summer Sale? Well, my friends: I'm very glad you asked. I'll get right to the point, in the interest of giving you as much time as possible to shop the best deals on the best menswear, after all.
Know that a plethora of your favorite Huckberry picks, including Flint and Tinder, are up for grabs, with discounts of up to 35 percent off. Prices like that don't come around very often, and that goes for staple pieces like the Flint and Tinder Trucker Jacket (it now retails for $121.98, compared to $188) and the much-loved Astorflex Patnoflex Leather Loafers. This sale has something for everyone, but it's not going to run forever. Head over to Huckberry ASAP to shop the jam-packed, fun-as-can-be Huckberry Annual Summer Sale — you'll find what you're looking for, and I have no doubts about it.