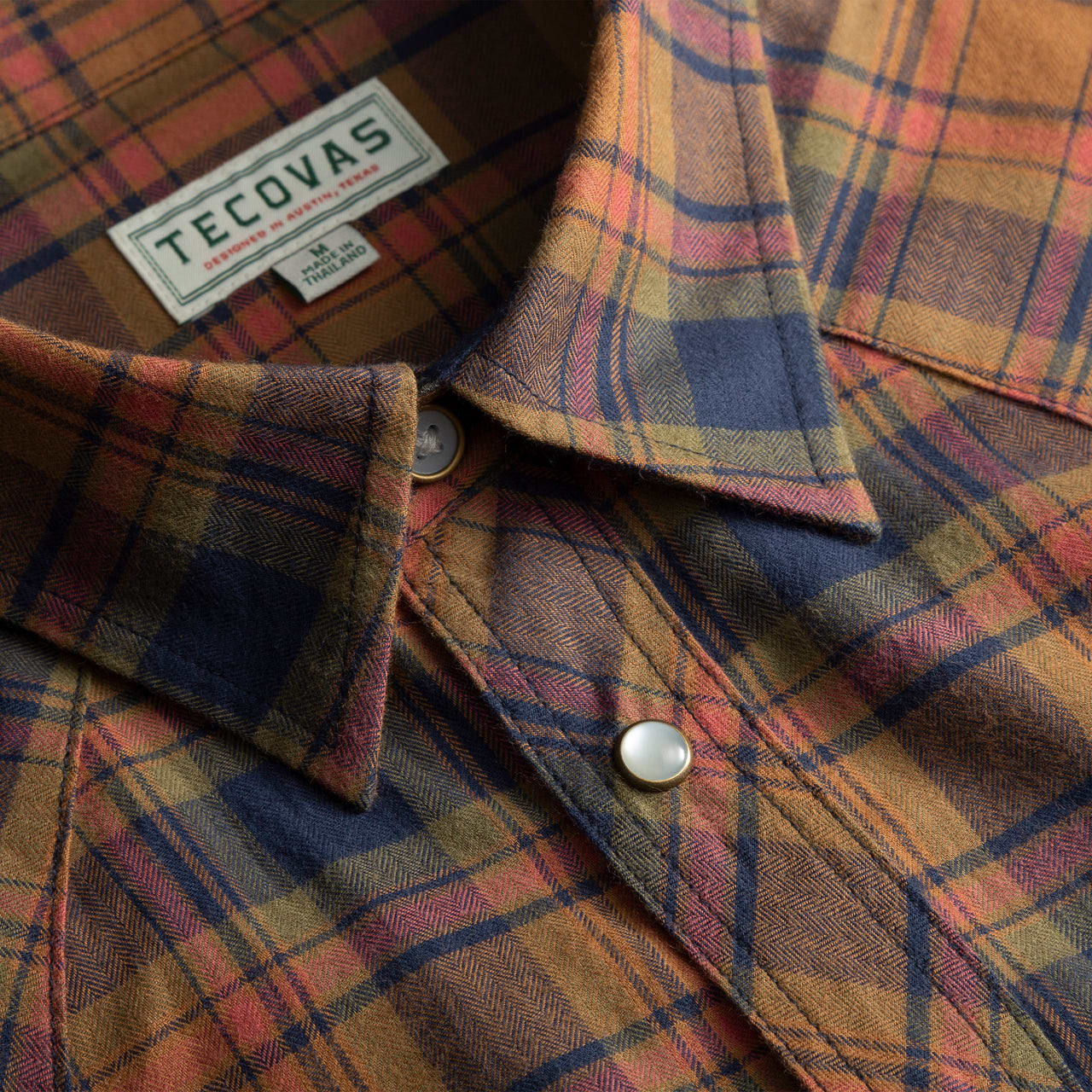 Ever come across a shirt that's so well-suited for a winter weekend, it makes you wonder why you've never come across it before? That's my first thought when considering the stellar lineup of rugged, rough-and-tumble and yet classic men's long-sleeve shirts from Western retailer Tecovas, a brand you need to know. You might remember I talked about Tecovas, makers of some of the most stylish leather Chelsea boots, a few weeks back on the blog, but they do much more than craft just durable, timeless Western leather boots (note the Tecovas Brushed Cotton Pearl Snap Shirt — as seen above). Of note: You can earn $25 for every $100 you spend, too. It's high time you upgraded your shirting wardrobe, and if you ask me, a sub-$100 Western shirt from Tecovas is a mighty fine way to do that as head into a December weekend. What else should you shop this weekend? I'm glad you asked.
You could start with my guide for The Manual covering the best puffer jackets, particularly as chilly December weather hits, and you could also really step things up and scour my music and menswear newsletter, The Style Guide In Brief, for both style and music picks. How about that, ehh? Of course, I've got a few more picks beyond what I've recommended above. Let's read and shop to keep that Friday rolling.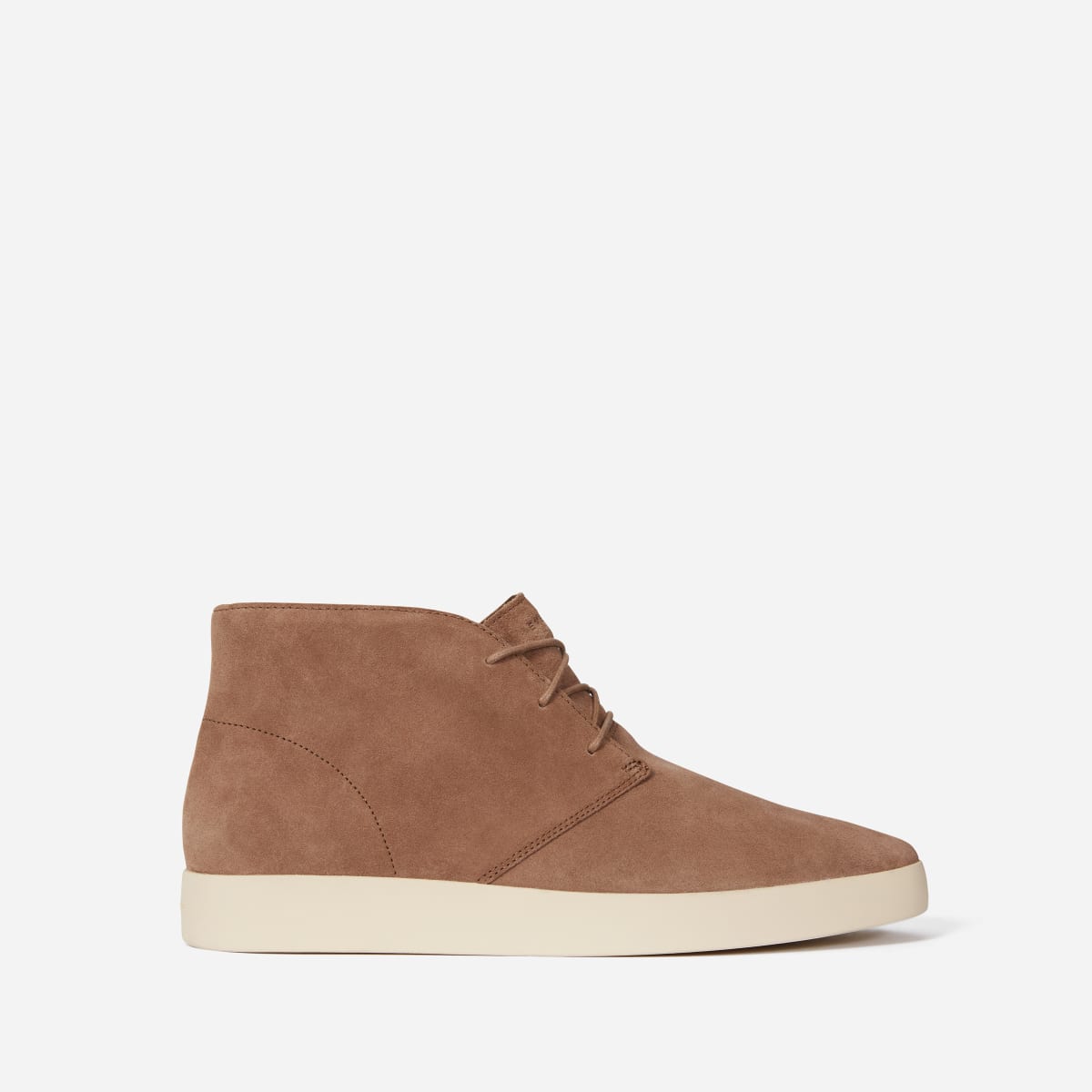 I'm going to shine a spotlight on a recent release that I think is perfectly well-suited to your weekend shopping pursuits. Everlane just released a new collection of men's shoes, including a pair of classic desert boots and some new Everlane men's sneakers. Both retail for just $125 and come in two crisp shades of suede, so you can't go wrong when it comes down to the right mix of high-low holiday style.
Let's step from a men's footwear pick into a new grooming essential to upgrade your routine ASAP. Over at AskMen.com, I wrote about the best serums for men, which have the potential to nourish, smooth and soften your mug in just hours. See for yourself which ones are my favorites — of course, I had to include Caldera+Lab and American Provenance. Happy shopping, folks.
In need of a pair of go-anywhere blue jeans, the kind that work at the office and on the road? Allow me to offer up my guide to the best blue jeans to wear anywhere, for the holidays, at the office and beyond. Check it out at The Manual to get the full scoop.
That'll wrap up today's Friday Read, which hopefully gives you plenty of time to shop and read those choice selections above. But I've got one more pick for you before we roll through Friday — the good folks at Shinola specialize in the best men's watches, sure, but they've also done quite the job of crafting the best leather wallet for men, which I wrote about here. Stock up accordingly, my friends. And TGIF!