My friends, welcome to a holiday Friday and New Year's Eve, if you can believe it or not! I'm ever so grateful you've taken time out of your holidays — and your work day, and your weekend — to read this blog throughout the year and particularly today. When I started this blog back in college eight years ago, I had no idea where it would help take me (I.E. New York City for fashion PR and freelance writing). I could go on and on, but for now, thank you and Happy New Year! Let's close out the year the right way. For me, that means keeping a weather eye out on the best menswear deals, especially the deal at the top of the page: The Filson Winter Clearing Sale, a rare chance to get 40 percent off select goods through January 17th at one of the best online menswear stores. A sale like this doesn't come around very often, to be sure. Of course, my Filson reviews have covered the brand's legendary array of hard-working goods, and these offerings are no different. How's that to close out one year and start the next, right? Sounds pretty ideal to me.
So, you've got a menswear sale to shop. What's on your the rest of your agenda today for New Year's Eve? If your plans include a safe seasonal gathering to end the year, you might want to check out my guide to what to wear on New Year's Eve for The Manual, particularly if your plans involve a refined evening party. Time to suit up, folks! Before the evening rolls around though, I've got just a few more picks for you to read about and shop today as we close out 2021. Here's to an "onward and upward" start to 2022, and here's to a safe, happy and healthy New Year's Eve. Cheers!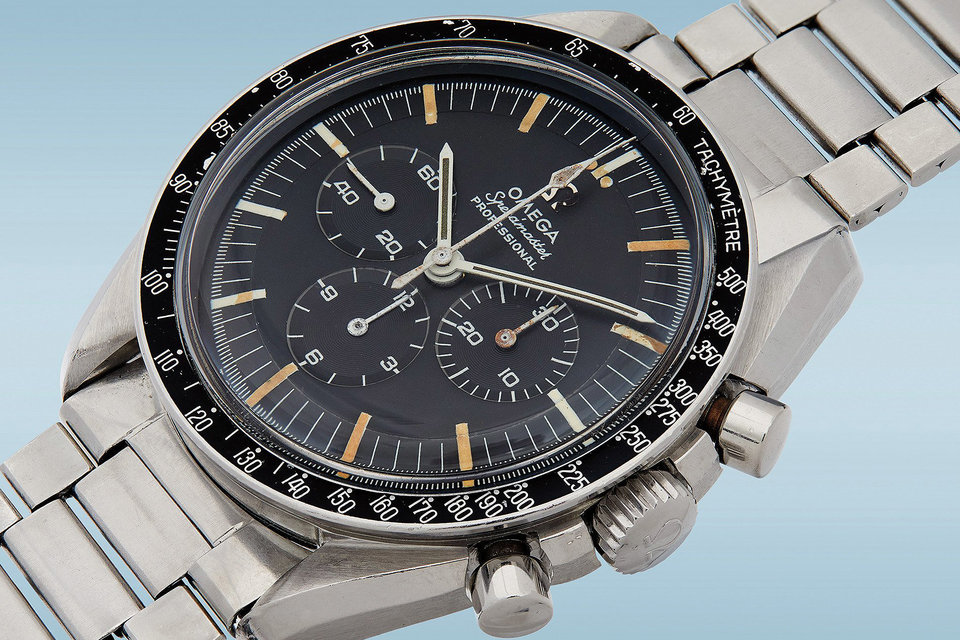 In search of one of the best watches for men to start the new year, or really, are you on the hunt for any of the best men's gear right now? I've talked about this resource before, but undoubtedly, the UNCRATE Supply Shop is my recommendation for covetable, drool-worthy and investment-level menswear in each and every category you can dream up. Consider this another reminder as we start the new year that UNCRATE serves up the coolest gear for men.
Let's dive into one more winter style pick to send you off into your weekend, shall we? The naval-born peacoat, a staple of the high seas, is one of the coolest and best men's jackets for winter you can buy, with all the warmth and style you could dream up. With that being said, I wrote about the best peacoats for men over at Fatherly, featuring an appearance from a personal favorite, the Billy Reid Bond Peacoat. Time to bundle up, folks!
Well, my friends, that's all I've got for you as we (incredibly) close out 2021 and look towards a better and brighter 2022. Thanks so much for reading, for shopping the blog and for supporting my work — again, it means the world! And with that being said, here's but one more reading item for you to peruse as we roll into a new year. The best leather boots for men, especially a pair from HELM, come in mighty handy in all situations, especially this blustery winter season. I wrote all about the Austin-based brand, making footwear that's assuredly part of stepping into a new year in style. Once again, Happy New Year and here's to a stylish 2022!