Folks, it's *time* to roll into the weekend with our eyes on another deal on the best men's watches, plus some handy spring style tips — as per tradition, right? Yes indeed, and the best way to start a Brooklyn weekend might just be by shopping a deal that'll be gone in the blink of an eye.
Shinola, one of my favorite watch brands (and perhaps one of yours, as well) is running the Shinola 10-Year Appreciation Event, a celebration of a decade in business that's seen the Detroit watchmaker go from a brand making classic leather watches to a company now making everything from stylish home furniture to audio accessories and much more.
And the scoop, if you haven't been keeping up with the blog, is that the Shinola 10-Year Appreciation Event only runs now through Sunday, May 14th — yes, this Sunday, and it'll be here before you know it! Shop and save early and often.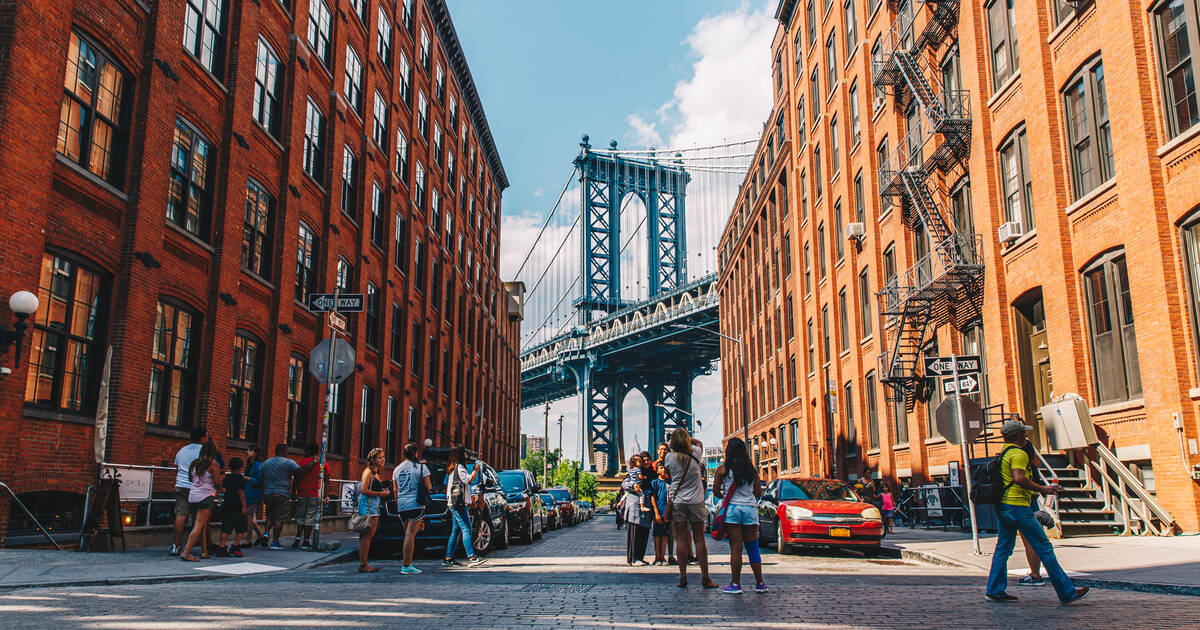 As for me, well, I know my own weekend should fly by in the blink of an eye (but hopefully, not too quickly), as I'll be hosting my family in Brooklyn this weekend — the first time a full family NYC trip has happened since 2019! In store: A Broadway show, plenty of Brooklyn imbibing in terms of the borough's best beer and wine, and a few stops at key sights and sounds in the borough (DUMBO very much included).
You can keep up with the fun on my Instagram, and in the meantime, let me know in the comments below if you end up shopping the Shinola 10-Year Appreciation Event. Cheers to a spring weekend, and thanks for reading!