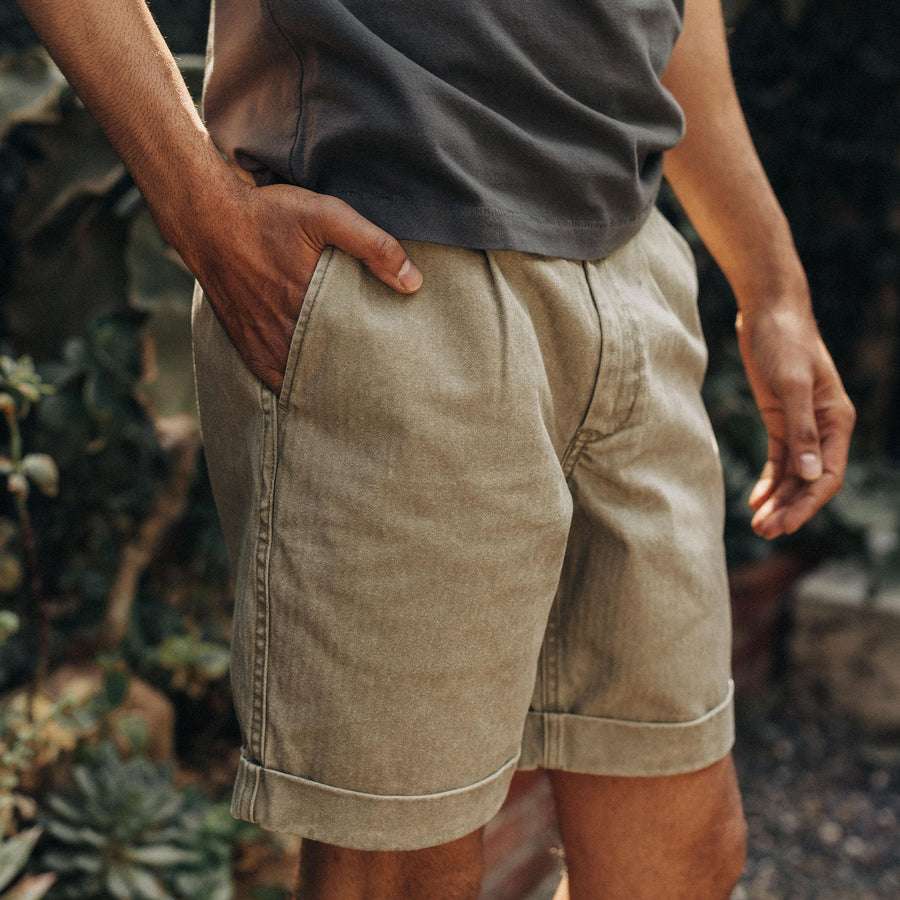 It's always refreshing, at least in my book, when one of your favorite menswear brands switches things up and introduces a fresh twist on classic menswear essentials. That could mean a new fabric, a new silhouette or some combination of the two, and there are certain companies that do it better than others.
Take my friends at Taylor Stitch: Be it one of the best short-sleeve shirts for summer or one of the coolest denim jackets on the market, these modern menswear masters are doing things just different enough, and that's also true with a pair of the best men's shorts for summer. The shorts in question are the Taylor Stitch Matlow Shorts, which harken back to '50s and '60s dockside shorts in a way that only a brand like Taylor Stitch can do.
Of course, it's the rugged-yet-soft organic cotton fabric that gives them a perfectly summer-ready feel, but they've got even more going for them beyond that.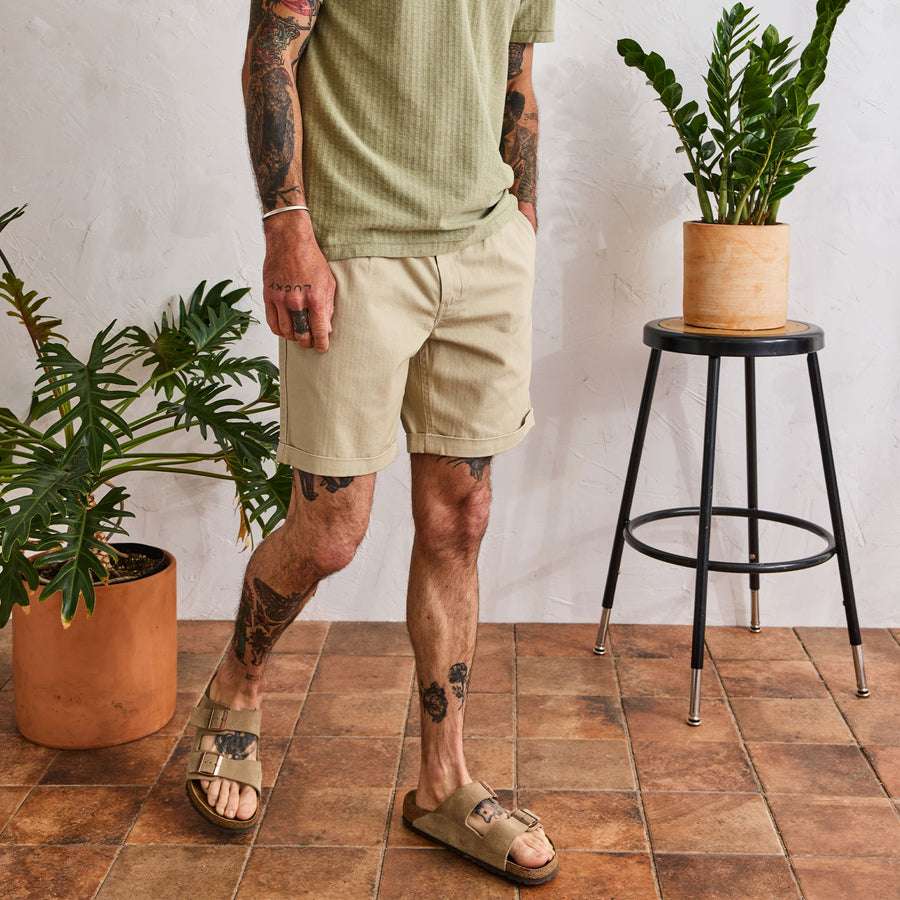 The key here with these shorts is the use of a few different stylistic touches, including a cuffed and tacked leg and a slight front pleat. Yes, that's right: The Taylor Stitch Matlow Shorts boast a front pleat, but they're not like the baggy pleated pants of decades gone by — the pleat is more streamlined and gives them an eye-catching sort of look, one that's different (and more casual) than other of your favorite pairs of chino shorts.
The Taylor Stitch Matlow Shorts are also pigment-washed for an even softer and more retro look right out of the box, while the 8-inch inseam works on multiple body types, even for the taller among us.
Sizes are also available in two dusty, washed-out colors, each of which you could pair up with everything from a Taylor Stitch chambray shirt to the famed Taylor Stitch Heavy Bag Tee. Casual yet cool summer style in the heat just got an upgrade via an old-school-meets-modern pair of the Taylor Stitch Matlow Shorts — shop accordingly this season, my friends.